An introduction to Raw
We believe the most natural diet for dogs and cats is a raw diet, after all there are no ovens in the wild.
Even though our dogs and cats are now domesticated their genetics are not far removed from their wild cousins. We understand each pet and person is different & at Nurturing by Nature we see raw feeding as a lifestyle choice, after all Nurturing by Nature was founded in the family kitchen back in 2004 and whilst we have developed to where we are today our roots and our core values have remained the same. Our busy modern lives don't lend themselves to length preparations when it come to feeding the family.
We are ethical, we are attentive, we act with integrity and if you have friends that are already raw feeding you will understand that we are united.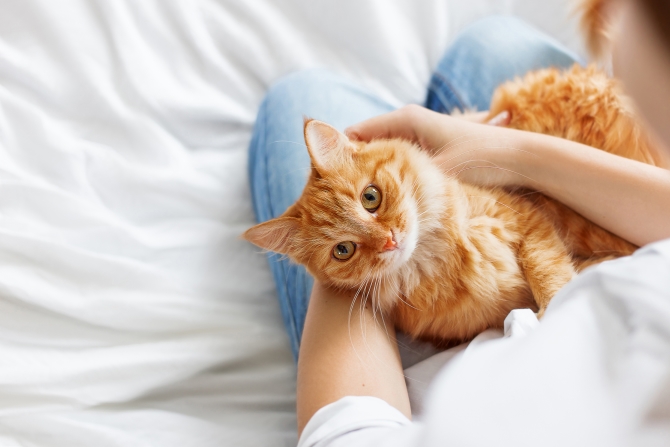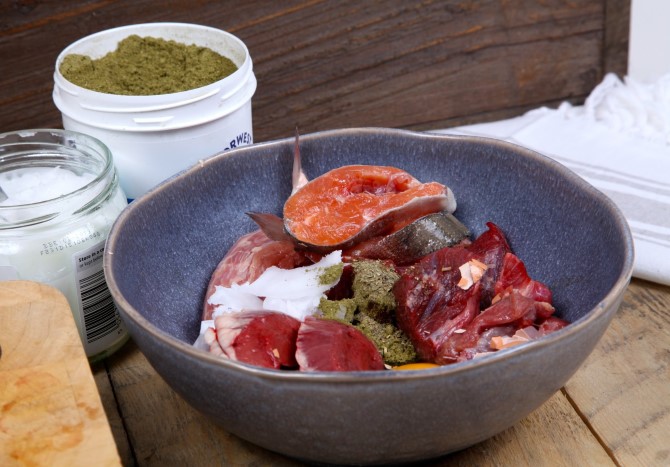 Please follow the links to discover more on the subjects that you wish to find out more about. Should you not find the help that you need then please feel free to call us during normal business hours & a member of our team will be happy to help.
Links:
(to follow)