Feeding a Raw Diet
Getting Started on a Raw Pet Food Diet with Nurturing by Nature.
We are here for you & more than happy to talk you through our guide in one of our stores or even over the phone - Our years of experiance & our own personal journey have helped form our getting started guid. Raw pet food can be a confusing subject but chose to speak with us or fellow raw feeding friends. The investment of time pays back with a positive lifestyle chenge the whole family will benifit from. Whether you have a puppy, kitten, or a fully grown pet, transitioning to a Raw Pet Food Diet is a rewarding decision that many pet owners contemplate. "What raw diet is best?" and "Can I feed raw dog food?" are common questions we hear.
At Nurturing by Nature, we believe the most natural diet for dogs and cats is a raw diet.
our Vision - our Ethos
It's like taking a step back to their wild roots. Our selection of Raw Pet Food, Raw Diet For Dogs, Raw Diet For Cats, and Frozen dog food near you is thoughtfully curated to provide a wholesome lifestyle. Though our beloved pets are now domesticated, their genetics are not far removed from their wild ancestors, and a raw diet aligns with their natural needs.
Founded in the family kitchen back in 2004, Nurturing by Nature has grown without losing sight of our core values. We pride ourselves on offering only the highest quality meats, sourced from suppliers we have personally visited and trust. "Behind the sceens how we make our food."
Embrace the raw feeding journey with us and give your pet the chance of a long and healthy life.
How to Feed a Raw Cat or Raw Dog Food Diet
There are a number of things to consider before starting to feed a raw diet:
How much to feed your dog or cat

Click here to expand/close

How Much Raw Dog Food or Cat Food to Feed

Unsure of how much raw dog food or cat food you should be feeding your pet? We're here to help!

Feeding a raw diet is all about giving your pet the very best chance of a healthy life, offering the nutrients they need in the form of delicious, raw, natural meals. We're here to help pets and their people get the very best out of our raw diet, offering guidance throughout your journey.


Tailoring the Raw Dog Food or Cat

Food Diet to your Pet Ensuring your dog or cat is being fed the correct amounts and a healthy, varied diet is what matters most. We start by gathering a few basic pieces of information:

Breed, age & current weight
Are they neutered?
Are you happy with their weight? (If you visit us instore we will weigh your pet for you and give you our feedback on how much they should weigh and how much to feed)

Age is important as there are a few life stages the you feed differently for - mainly young dogs puppies & kittens will eat and need so much more than an adult of the same breed.

Puppies & kittens

Puppies & kittens can have up to 10% of their bodyweight in meat per day. As the animal gets older they need less so a 6 month old pet will need more like 5-7% of their bodyweight in meat per day. Adults need 2-3% of their bodyweight in meat per day and large breeds and some older pets may only need as little as 1% of their bodyweight in meat per day. We would also increase the amount of meat if you have a dog that is working or is highly active.

Working out the percentage is simple - here is an example:

12kg 6 month old dog - suggested feeding raw of 5-7% in bodyweight in meat per day.
12 x 5 = 60 add 0 = 5% = 600g
12 x 7 = 84 add 0 = 7% = 840g

So, for a 12kg, 6 month old dog we would recommend you feed 600 to 840 grams of raw dog food per day.
How to create a balanced diet - Example menu

Click here to expand/close

Example Week Menu for Raw Dog Food or Cat Food

How often, how much and what time you choose to feed your dog or cat is down to you and your pet; working out what works best for you both is the way to ensure that your raw feeding journey runs smoothly.

To help ensure you have a clear picture of the types of raw dog foods or cat foods your pet needs, and the level of variety required in their diet, we've put together an example of a week's menu - each week what you choose to feed is likely to change, and we recommend offering as much of a variety as possible.

Creating a balanced raw dog food or cat food diet for your pet

Meal 1

Meal 2

Monday
Chicken Carcass
Chicken & beef tripe
(to balance the bone meal)
Tuesday
Whole trout
(Source of omega-3 & bone)
Chicken mince
Wednesday
Turkey necks
(Great for natural teeth cleaning)
Chicken & haddock mince
Thursday

Chicken & salmon mince

Duck mince
Friday

Stuffed chicken carcass
(Mentally stimulating & nutritious)

Chicken & lamb offal
(Rich source of protein & minerals)
Saturday
Duck necks
Chicken mince
(Simple protein source, easy digestion)
Sunday

Lamb rib

Turkey mince

We offer raw pet food for dogs and cats, both in store and also online for delivery. Nurturing by Nature was founded in the family kitchen back in 2004 and whilst we have grown, our roots and our core values have remained the same. We believe in offering the very highest quality meats, sourced from suppliers we have personally visited and trust.

Whether you have a puppy or kitten, or a fully grown pet, transitioning to a raw dog food or cat food diet is one of the best things you can do to give them a great chance of a long and healthy life. We're proud to offer an extensive range of meats, supplements, natural treats and toys to ensure that your pet's raw diet is varied and enjoyable.

To find out more about our raw dog food or cat food browse our online store or pop into one of our shops to discuss your pet's requirements or for advice on creating a healthy, balanced diet.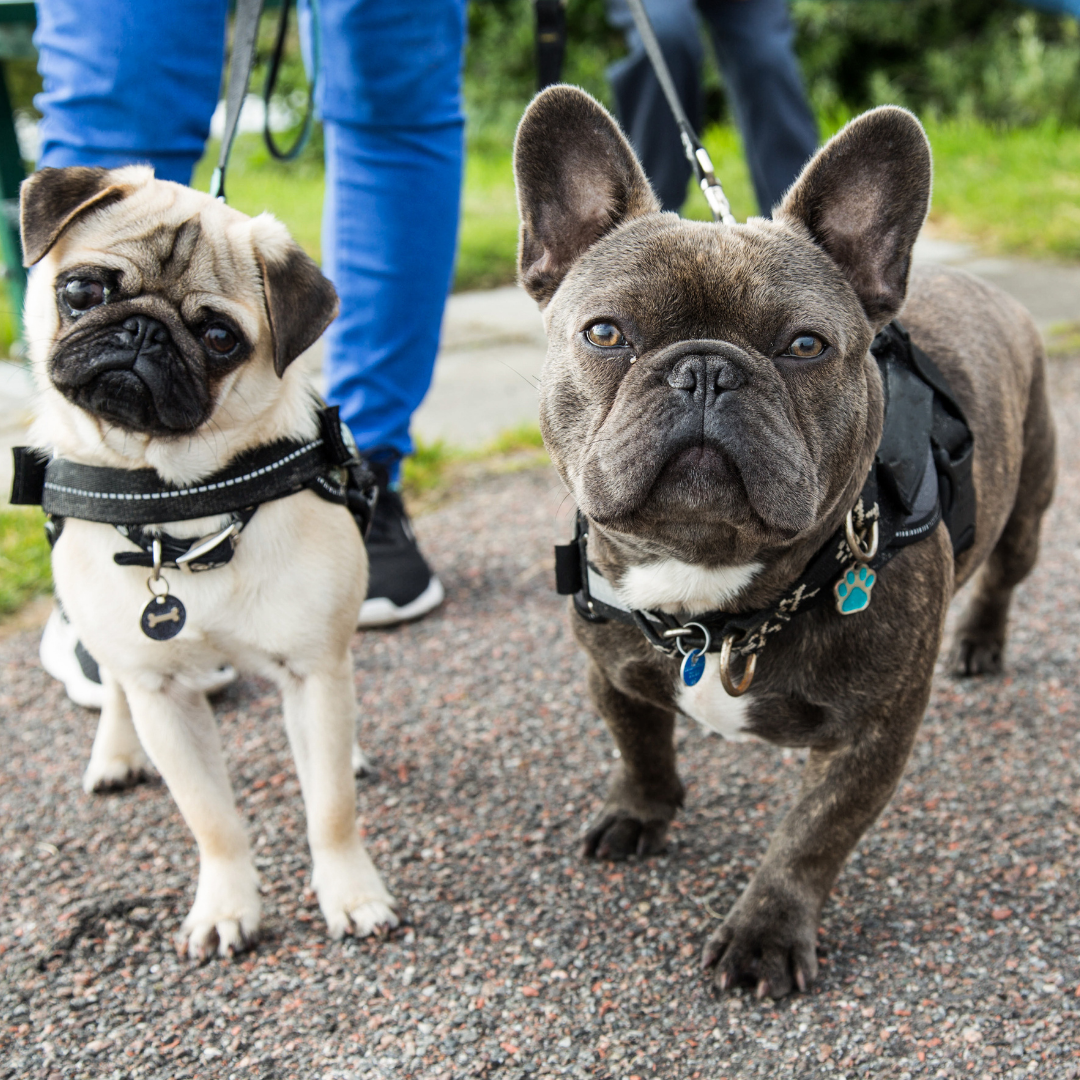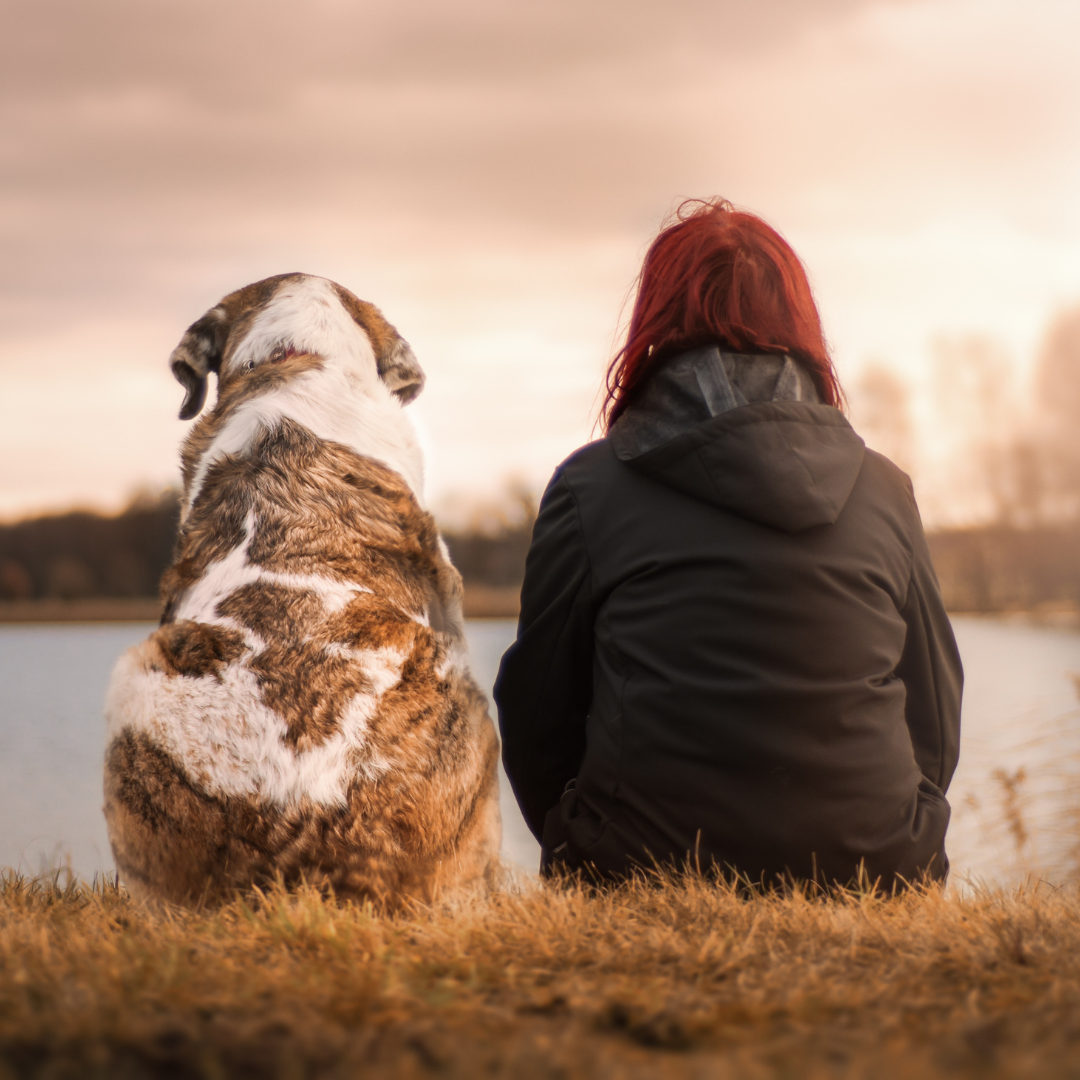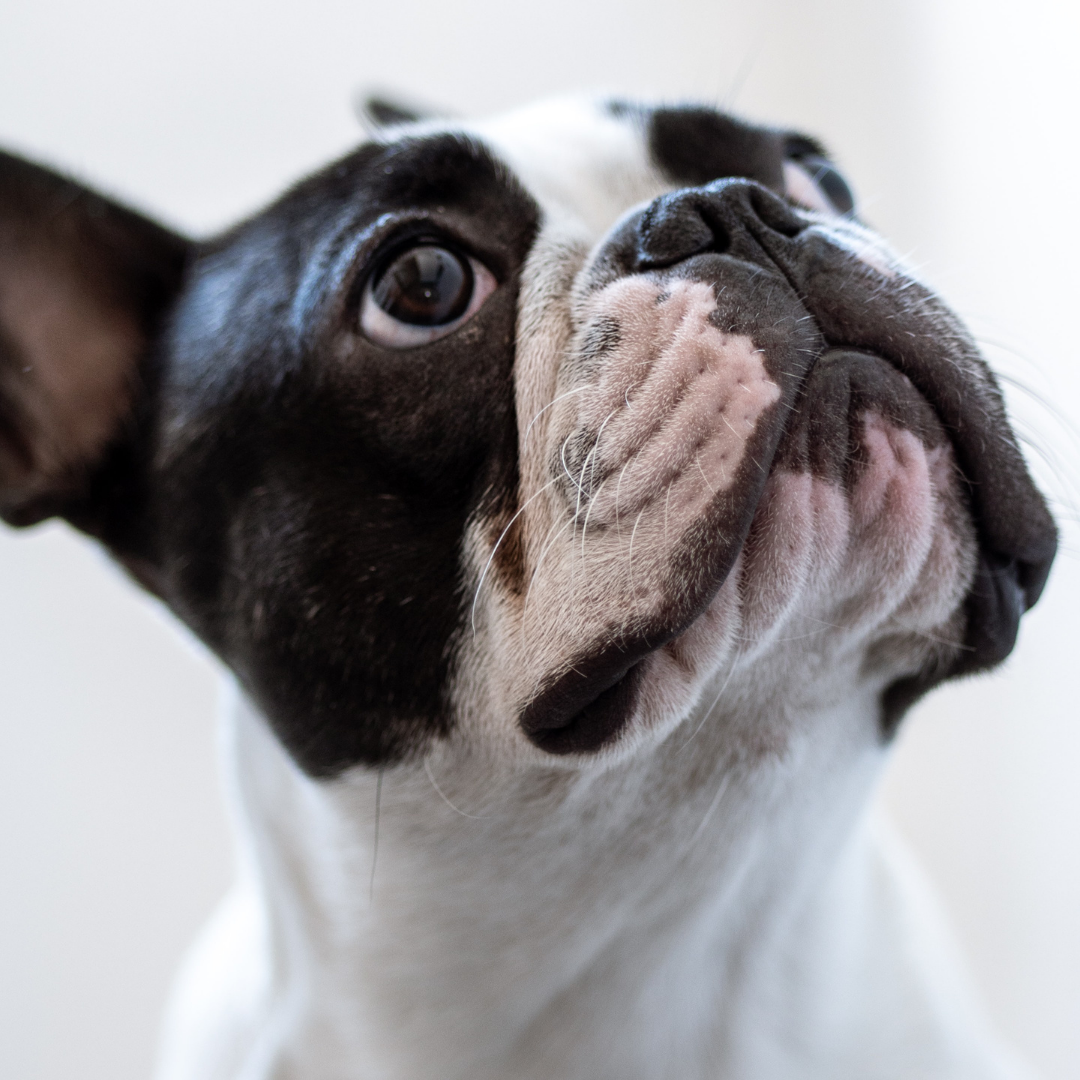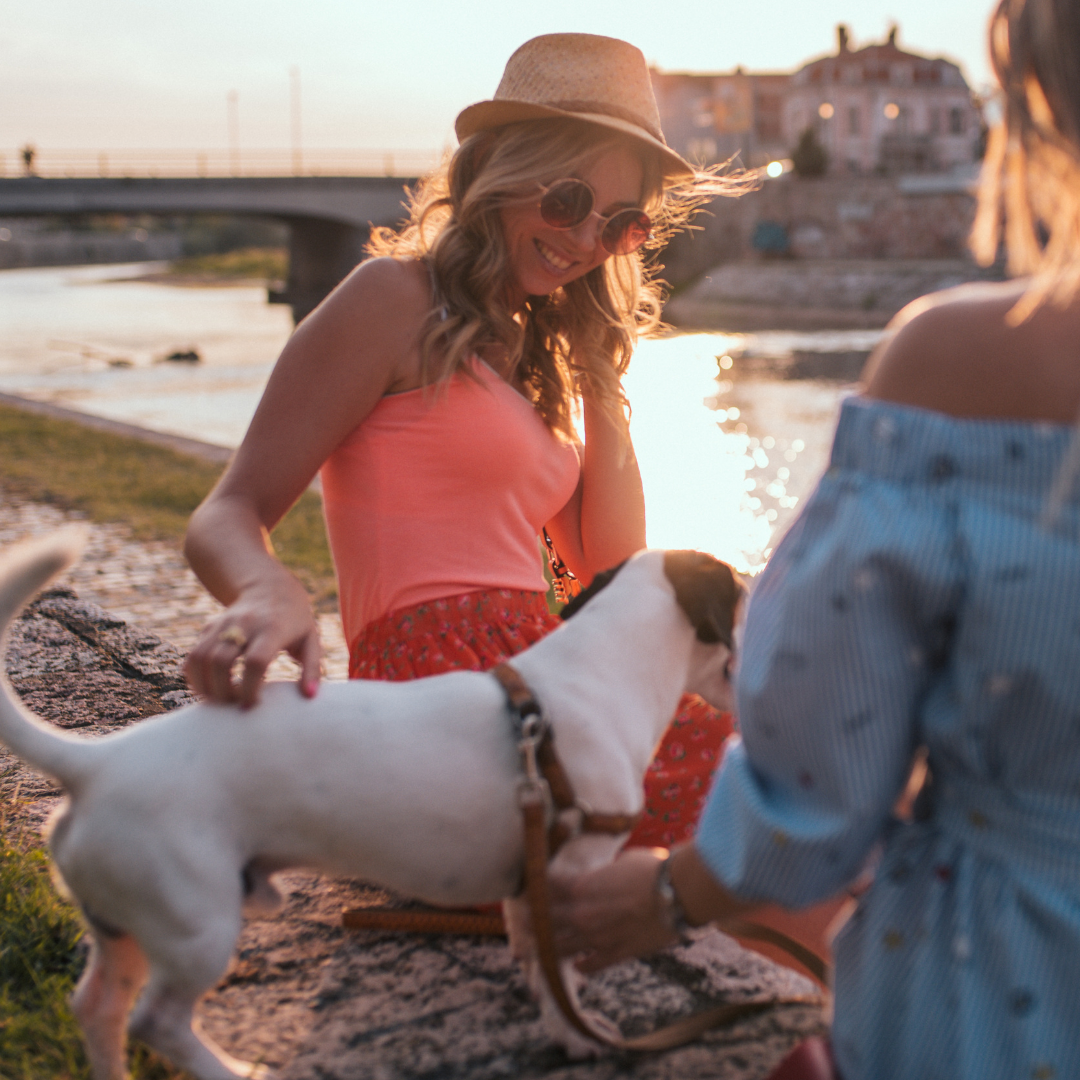 Where to start with a raw dog food (or cat food) diet
To ease your pet on to a raw diet, we recommend starting off with just a single protein - we tend to favour chicken to start with as it's an easy to digest meat and contains soft bone.
Week 1 - Introducing Raw Meats
There are two ways you can choose to introduce this to your pet's meals:
Option 1 - Gradual Feeding
To ease you and your pet in gradually, we recommend starting by feeding half the recommended amount of raw dog food on day 1 and slowly increasing this each day; on day 2 try feeding 2/3 of the required quantity and on day 3, try the full amount. It is important to remember that feeding times and frequencies are to suit both you and your pet, so if just 1 meal a day works for you then that is fine. Equally, every animal is different, therefore if your dog is not yet ready to move on at the end of week 1 it is perfectly fine to stick to a single protein until you are both ready to move on to the next step.
Option 2 - Raw Dog Food Combinations
If you'd prefer to ease your dog onto raw more slowly, you can start by feeding raw and commercial pet food for the first few days.
We recommend feeding a small raw minced meal in the morning, followed by a meal of your pet's old food later in the day. Gradually increase the amount of raw food being fed compared to the old food each day. After around 3 days you will be ready to feed 100% raw. Do not mix the raw meat and the old food in the same meal or feed at the same time as the digestion rates can differ. It is important to keep the raw and old food separate.
Now that you have slowly introduced your pet to a raw dog food diet and their digestive system is getting used to the change, it's time to move on to the next steps...
Week 2 - Adding New Protein Sources
As your pet has adjusted to raw chicken (or whichever base meat you decided to start with), it's time to begin introducing new protein sources. We recommend feeding a mix in the morning - generally a mix with chicken, so chicken and beef, for example. Then, in the evening just serve a single protein meal, for example, 100% chicken. By introducing new proteins separately you can eliminate any that your pet does not get on with, as well as helping them to slowly adjust to new foods without overwhelming the digestive system.
At this stage, don't be alarmed if certain protein sources don't agree with your dog's digestive system – move on to a different meat for now and try this one again in a few weeks.
Week 3 - Mix it up
At this stage your pet is ready to begin enjoying boney meals. A chicken carcass is a great place to start. You can buy an individual chicken carcass or bulk chicken carcasses for dogs online here.
View our guide - Introducing Bones
A good way to find out if your dog is coping well with bone feeding is to take a look after they have been to the toilet! If there is bone in their poo then the digestive system isn't quite ready – go back to simple meat meals and try again with bone when both you and your pet are ready.
Week 4 - Complete the Raw Dog Food Diet
By now your pet will probably be well adjusted to the raw dog food diet and ready for a larger variety of foods to be added to the mix. As well as branching out to new, richer 100% meat raw dog food options, such as duck or tripe, you can now also start to include different mixes - we have a great range online.
Your pet has now enjoyed soft boney meals - next you can begin adding harder bones such as lamb ribs. We recommend that for each bone meal you feed, the next meal cotains more bone-free meats to balance it out.
As well as adding boney meals, your pet will now be ready for whole meat meals - such as rabbit or trout. Browse our range online here.
At the end of week 4, your pet's raw diet will officially be in full swing. You've introduced a range of protein types, included bone and bone-free meals, plus minced meat and whole meats. Don't forget, there is no rush when it comes to transitioning to raw so if your dog is taking a little longer than expected you've nothing to worry about – simply take a step back to the previous week and try again when they seem to have adjusted.
To make raw feeding even easier and to help you understand just how varied your dog's diet needs to be we've put together a sample menu for you to take a look at.