Nurturing by Nature Raw Pet Food Store Pamphill
Located within the charming Pamphill Dairy complex (opening times) , our Pamphill Raw Pet Food Store boasts a comprehensive selection of raw pet food products, wholesome natural treats, and essential pet accessories. Our Bird Food section is particularly renowned and this has remained from the time that the store was the Pet stop.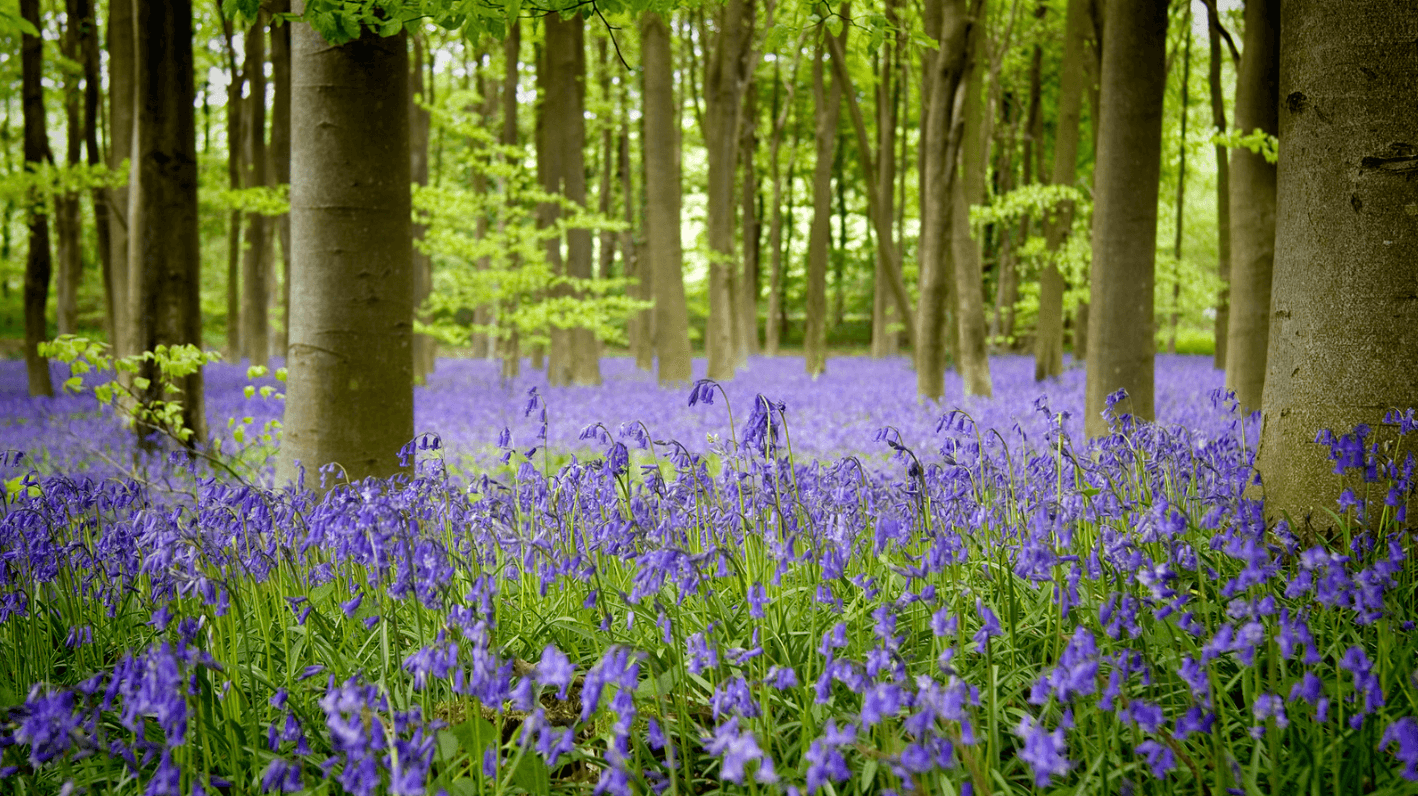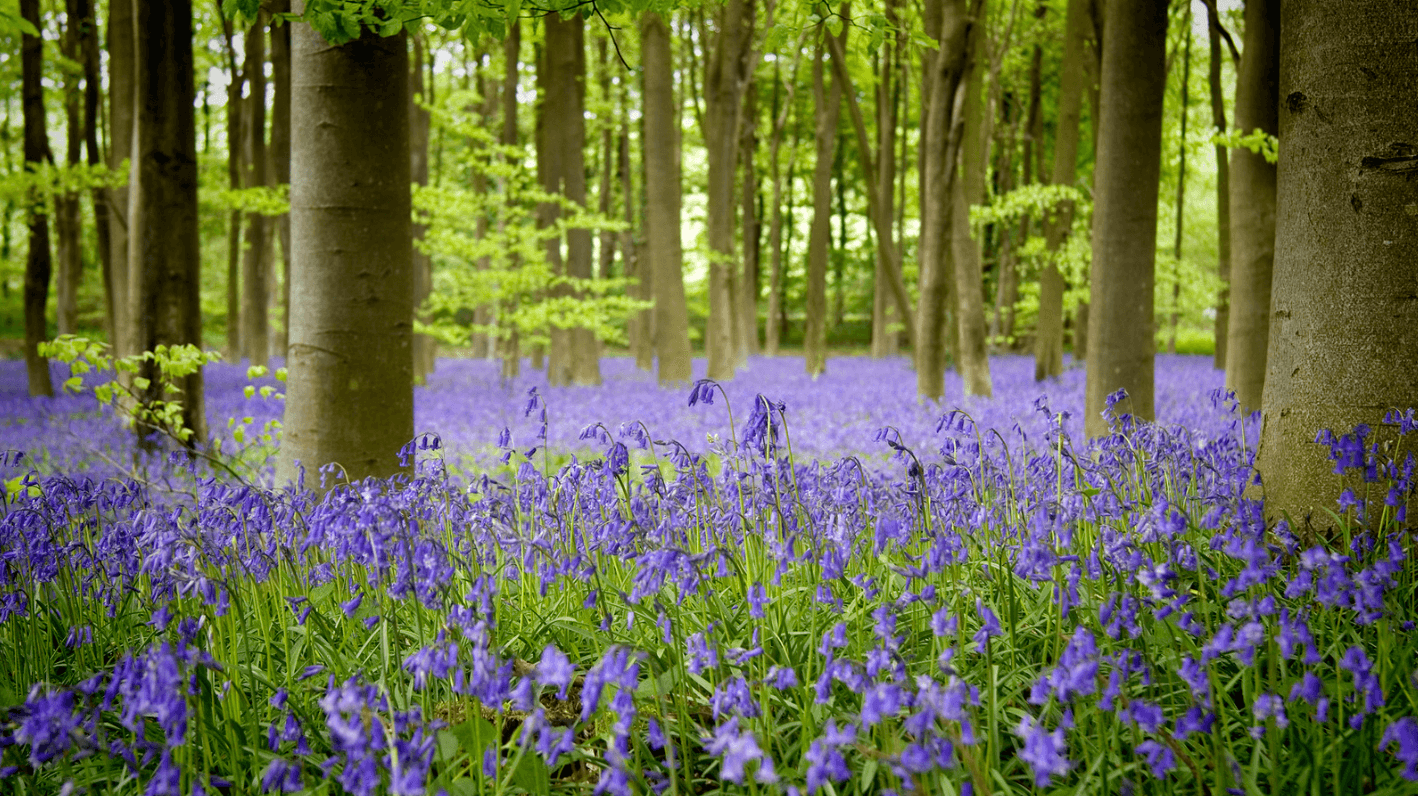 Raw Pet Food you can trust
At Nurturing by Nature, we believe in the life-changing power of raw pet food, benefiting both pets and their human companions. Our passion and dedication to promoting positive lifestyle choices have led us to the heart of the Wimborne community, where we proudly open the doors of our Pamphill store. This store is more than just a shop; it's a sanctuary for pet owners who prioritise natural, nourishing diets for their beloved dogs, cats, and even birds. Our Raw Pet food is thoughtfully produced at our APHA licensed factory in Upton, guaranteeing the highest standards of quality and nutrition. We will not compromise on quality or standards & with our own brand of raw pet food we select in person the ingredients that go into our raw pet food diet.
Embracing a Healthier Lifestyle with Raw Pet Food in Wimborne
Situated on the outskirts of Wimborne, our Pamphill store is a community hub for those passionate about raw feeding. With convenient parking, flexible hours, and a commitment to being open daily, we are here to support you. Our team of experts is always on hand, offering advice and assistance in choosing the most natural and beneficial diets for your pets. We understand that pets deeply impact our lives. Years of experience have taught us that a healthier, raw diet not only improves our pets' well-being but also positively affects our own happiness. Witnessing our pets regain their vitality and receive compliments on their radiant coats has been a joyous and rewarding journey.
More than a Pet Shop
Our Pamphill store in Wimborne is more than a retail space; it's a source of invaluable advice and a wide array of high-quality raw pet food products. Whether you're looking for raw dog food or cat food, our selection meets the strictest standards for quality and nutrition.
Join us at Nurturing by Nature's Pamphill, Wimborne Raw Pet Food Store. Experience firsthand the transformative impact of a natural, raw diet on your pet's health and happiness. Become a part of a community that values the well-being and joy of our four-legged family members. Embrace this enriching lifestyle and watch as your pets flourish with the very best that nature has to offer.