Our Ethos
We are a family run business based in Dorset, manufacturing our own range of Raw dog food in our APHA (formally DEFRA) licensed factory. We source, process, advise, & sell our very best raw pet food to our community. In our stores & online through our e-commerce website – Priding ourselves on the quality of our Raw Pet Food and the results we see through the condition of our customers' four legged friends. See what they say by reading our FEEFO reviews.
We are proud of our origins and humble beginnings & since 2004 we have grown from a simple idea developed in a family kitchen to an operationally excellent business with retail stores, a APHA approved factory and a nationwide, next day delivery service.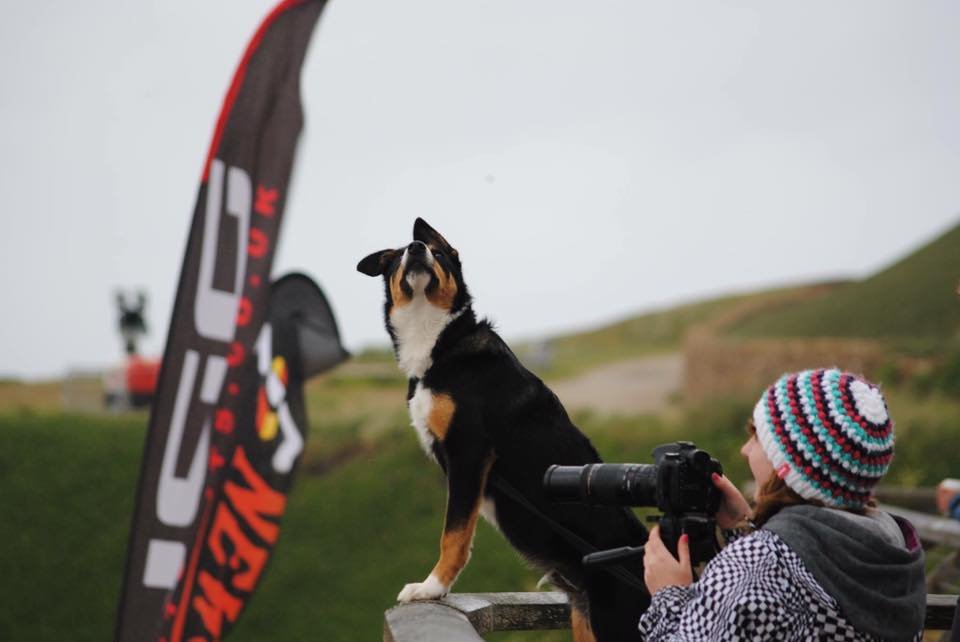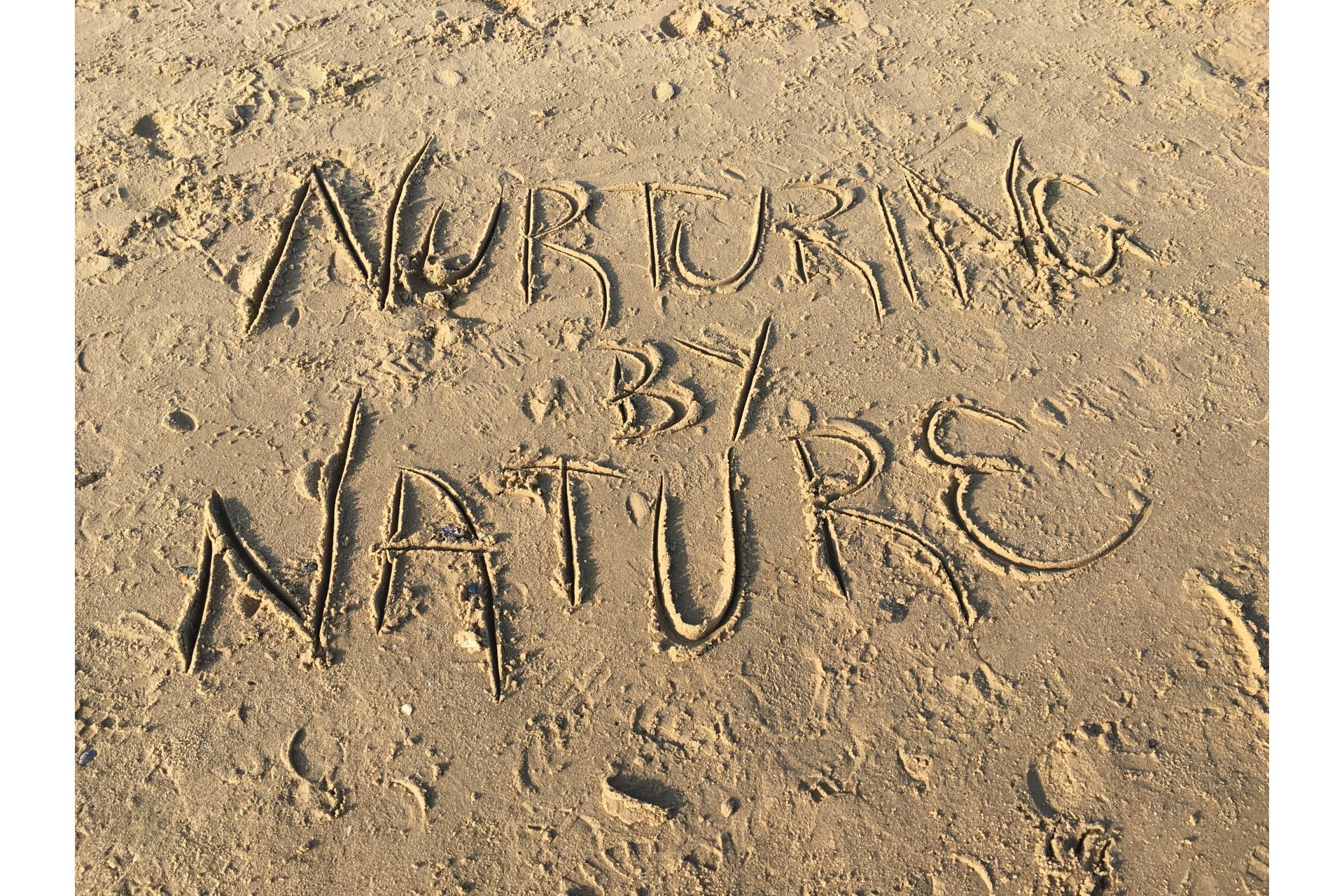 Real People
We get that today's pet parents are grappling with how to feed their Cat's & Dog's in a way that keeps them both joyful and healthy. That's why we've crafted our products and services including delivery to make sure your pets aren't just surviving, they're thriving & that you can be restashured that Nurturing by Nature is there for you.
When you choose raw feeding, you're giving your pets the most natural nutrition, they crave and need, as close nature itself.
Our customers often say we're the only brand that truly gets what pets their parents need to flourish, delivered with an understanding to the owners busy daily lives.
We are real people who believe that feeding our Dogs & Cats a natural Raw Dog Food or Cat Food diet will create healthy, happy pets & when our pets are happy we are happy. They are, after all, part of the family.
In this day & age with social medial never too far away, the latest health craze can be in front of our eyes in a matter of seconds. Raw feeding we believe is about feeding our animals as nature intended & allowing them to thrive.
Supported by our modern lifestyles our raw dog food and cat food allows you to feed your animals in a way that suits you best. From large chunks of meat to smaller minced portions the choice is yours.
This is who we are
"Such friendly staff! Always willing to help and very caring towards you and your pet. Give amazing tailored advice for your pup too depending on breed and weight etc. Love visiting!"
Sophie Quick
Switched her 2 dogs to Raw Feeding in 2019. Never looked back.
Our Processes & Packaging
Our processes have been refined & we are always looking to improve where we can - Operating under the regulations of our DEFRA licence (add number)
We use high quality human grade ingredients in our raw dog food and cat food from suppliers that we trust & offer us full traceability throughout.
Our packaging is of the non fuss variety & yes it is basic but we would rather spend our money on ingredients. Plastic has had a bashing in modern times but it still provides the most cost effective solution. The nature of raw meat means that even with a recycled paper tray, as soon as the meat hits the packaging, it is contaminated & can no longer be recycled.
A freezer is a must but treat our food as if it was your own & you'll be fine.
Our new website has been carefully designed to offer as little or as much as you need with a fast paced shopping & checkout experience allowing you to spend time enjoying your time with your four legged friends & the family.