Your Trusted Raw Pet Food Supplier in Poole and Bournemouth
Welcome to Nurturing by Nature's Upton store, a cornerstone in the raw pet food community since 2011 & aditional to the founding Raw Pet Food store at Westmoors (est 2006). Located at the heart of our community our APHA licensed production facility proudly set's that standards for the high quality raw pet food that we contiue to produce. Our Upton store began as a factory outlet, primarily for collections. However, it quickly transformed into a bustling hub. As Nurturing by Nature became renowned throughout Bournemouth, Poole, and Christchurch for positively transforming pets' lives with our natural raw pet food diet. It was important for us that we continued to make Raw Pet Food available to as many pet owners as possible, so that you too could share the life changing diet. Open 6 days a week. Our Upton store proudly upholds the ethos of Nurturing by Nature: providing natural raw pet food, attentivly crafted in Dorset and delivered nationwide. Producing over a million tonnes of raw pet food annually, our Upton site is a testament to our commitment to quality and our dedication to serving both the local community and pet owners across the country.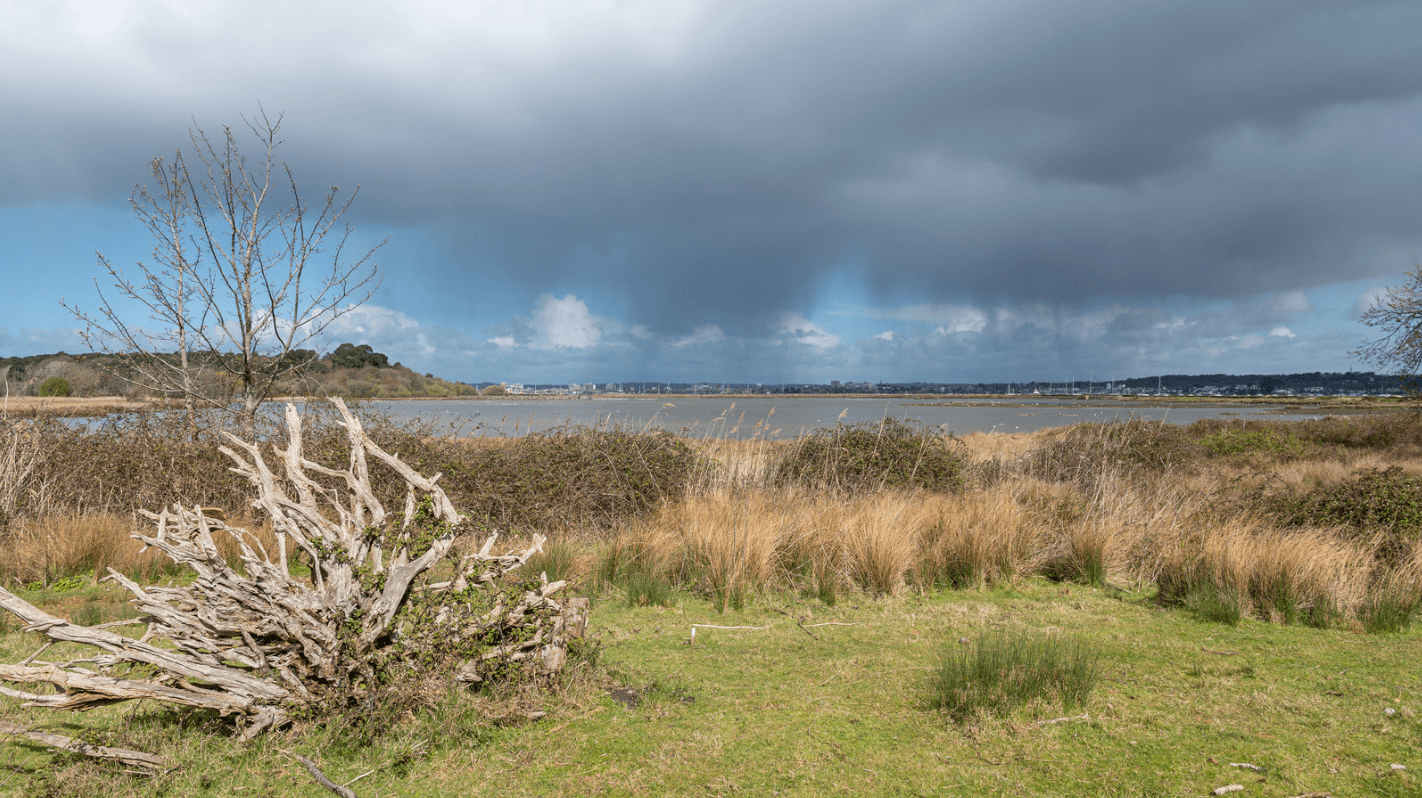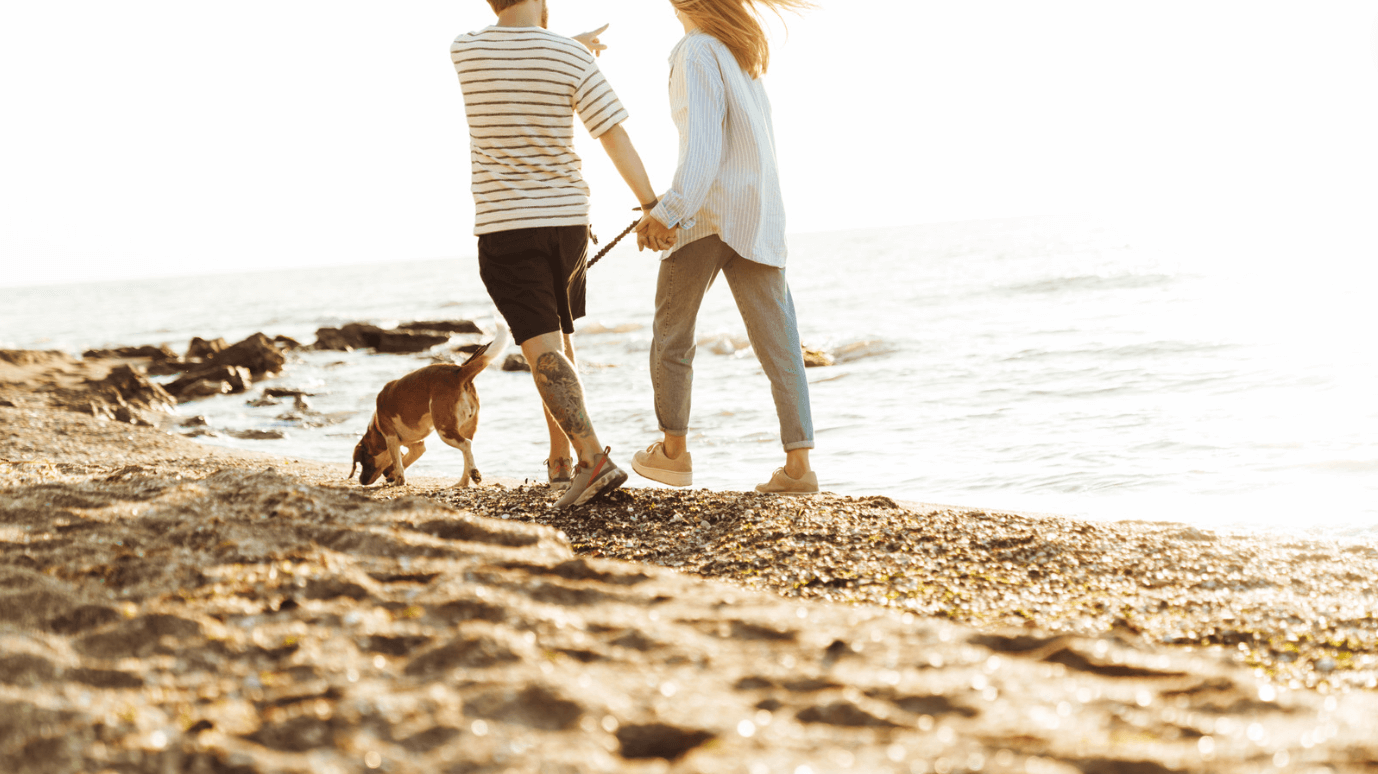 Visit Us Today
Nurturing by Nature's Upton Raw Pet Food store has long been part of the ever growing community that values natural, raw pet food.
Experience the difference in your pet's health and vitality with our Dorset-made Raw Pet Food products. From a supplier who invests time and effort to ensure that you and your pet revice only the very best raw pet food, knowing that every process is attentivly cared for.
Open six days a week, we are ready to serve you with the information that you may need with experianced team members and then in turn all you to provide your pets with the nutrition they deserve.
Nurturing by Nature Upton Store:
Opening Hours:
Monday - Friday 09:00 - 17:00
Saturday 09:00 - 13:00
Location:
Unit 3, Ventura Centre, Upton, Poole
BH16 5SW
Tel:
01202 625728
Embrace the journey towards a healthier, happier pet with Nurturing by Nature's Upton store – where quality, community, and care come together.
More than just a Raw Pet Food Store
You may ask why we talk so much about a community but this is because Nurturing by Nature since our founding days in 2004, largly founded a community before a business became established. Nettie our founder was working in a Vet paractice at the time and had long been doing research into pet diets and pet nutrition. Then one day when Fred the family boxer dog developed cancer Nettie knew what to do. Ditch the dry kibble & switch to a fresher, healthier raw diet. Following her learning and study Nettie started making this raw diet. Soon Fred's health improved & from a slouchy old dog Fred regained his bounch. Soon it wasn't just Fred who was being fed a raw diet. The production family kitchen was making many raw pet food meals, then after the meals made Nettie would deliver these to her new customers, who always shared their new experiances, asked for support, guidance and advice. These customers became the founding members of the Nurturing by Nature community. What started with a few is now poudly many, many thousands.