Our Vision

To create a humble community of responsible pet owners, who like us, wish only the very best for their four legged family members, be them Cat's or Dog's.
A movement towards naturally healthy Pet nutritions through feeding a Varied Raw Pet Food Diet that will enable generations of healthy dogs and cats. With owners who are contented, safe in the knowledge that they are supporting naturally healty Pets with a diet that is Nurturing them by Nature, as nature intended. Our Ethos
We believe that Raw Feeding is the most natural & biologically appropriate diet for Cat's & Dog's, our four legged family members. Much like nature has shown us the way for many centeries before our Cat's & Dog's natural anatomy allows them to thrive in their natural out door environments. The Comercial pet food industry was naturally established as Cat's & Dog's moved into our homes, from wild animals, to working stock & now commonly domesticated. The functional need to provide a meal for our pet has become as much of a demand as it has to our own human family members. As this demand has grown so has the comercial pet food market & as the name states "comercial" it is often just so. A business process & then transaction focused on yeild & dressed up heavily by marketing. You only have to look at the long list of unknow ingreaditents & terms listed on a bag or a tin.
After our own positive experiance back in 2004 when the family boxer dog developed cancer & Nettie our founder embarked on a journey of research & study. We discovered that by feeding a naturally heathier raw diet, often with only just one fresh ingreadient, Fresh Chicken. Our Pet's started to thrive.
It was the dramatic visable, positive change in our Pet's health backed by research that created Nurturing by Nature. Our founder just wanted more to know about this wonder diet that she had created. You can watch her story here. "Watch Our Story."
Our mission soon evolved: " To create our very best diet & deliver this to our community through exceptional customer service. "
As the word spread & the Raw Pet Meals we needed to produced, increased. Our vision started to be created A vision to created a movement towards raw Pet Food & feeding our Pets a naturally varied diet, supporting a ever growing community of responsible pet owners.

If today's evidence is to be believed within the Bournemouth, Poole & Christchurch area Nurturing by Nature can proudly say that they where first. From which Dorset has a thriving community of responsible Pet owners who along with their pet's are thriving from a naturally healthy raw pet food diet.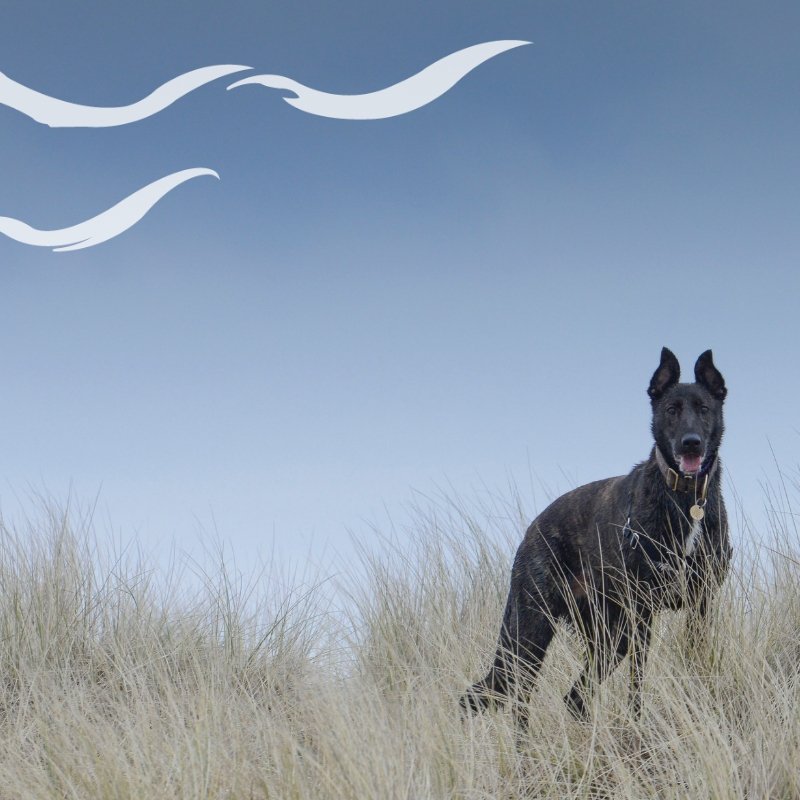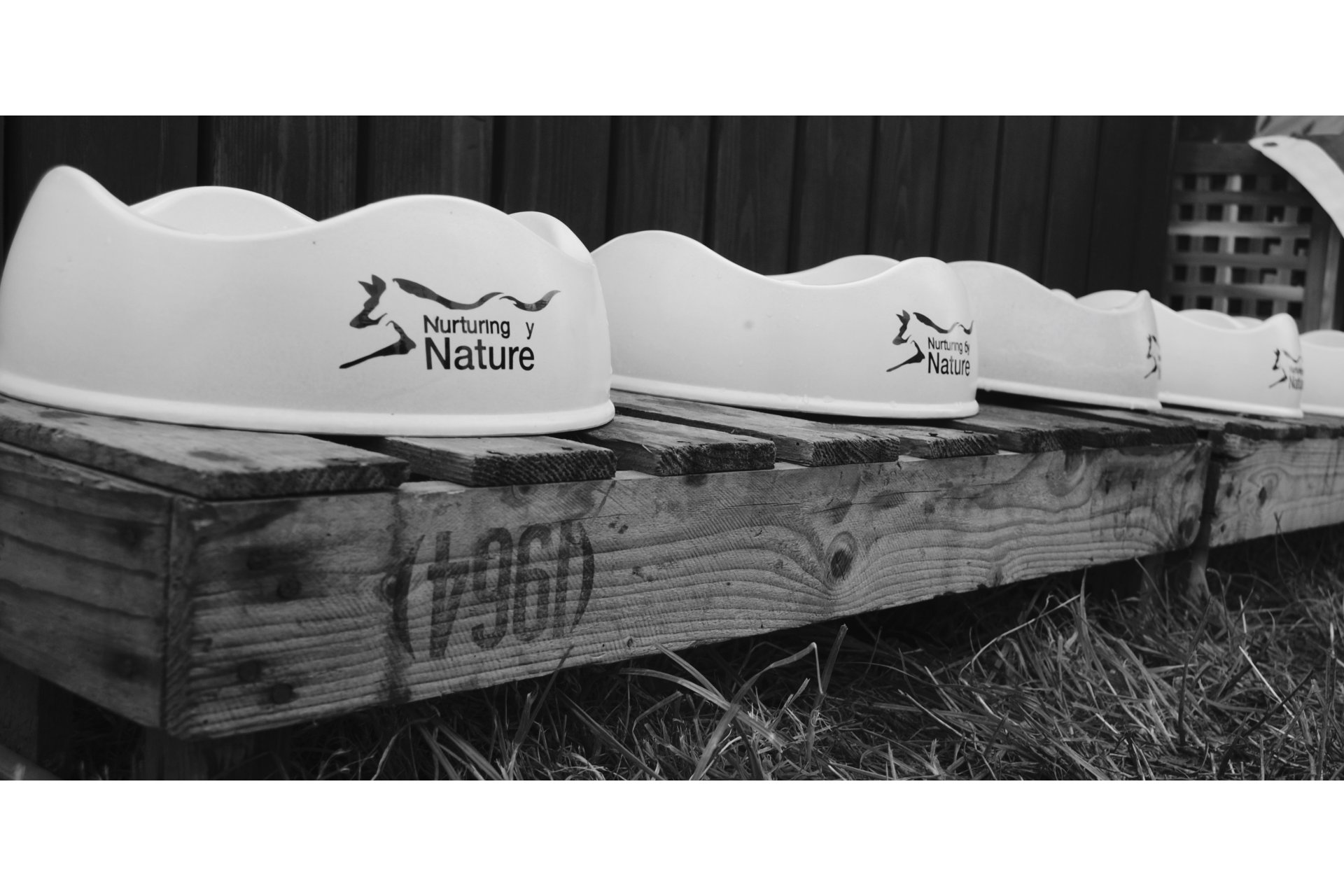 Why
Our family, our customers & our community have all seen the benefits of Raw feeding since Nurturing by Nature was founded back in 2004 & there is nothing better than seeing someone you love thrive & enjoying life to the full. Two legs or four.
It's amazing to think that such an improved quality of health can be achieved by a simple diet change & especially A Raw Pet Food Diet. At Nurturing by Nature & amongst many pet owners the common term is Raw but in reality. It is their natural diet & most Biologically appropriate diet for our Cat's & Dog's. After all there are no ovens in the wild & whilst our four legged friends have become domesticated in recent times their genetics & anatomy remain routed in history. The comercial diets from tin's & sacks whilst heavily marketed around natural ingreadients & healthy buzz words are actually quite the oposite. Artificial nutrients, sprayed onto a carbohydrate busicute & dresses up in visually appealing packaging, that's closer to the reality.
Dog's & Cat's have a strong hinged jaw, combined with sharp pointy K9 teeth allow for them to survive in theor natural habitat of the outdoors, where meals would not come in bowls or convienient bite sized chunks. They would need to hunt, catch, kill, chop, crush & swollow every meal. Whilst we do not advocate such behaviours in our modern homes a raw diet feed with variety of both proteins & meals allows many of these natural behaviours to be triggered, allowing for natural enrichment & a more ballanced health of your pet.
How to Eat a Chicken Carcass
We are here for you, sharing video's such as this really help other pet owners gain confidence in understanding what a raw diet is all about & how you can do it.
At the start of our journey we had nerves too but through time, experiance & one raw meal at a time our confidence grew.
You too can support others on their journey towards a raw prt food diet by sharing your experiances with other through our social media channels. Facebook, Instagram or even watch our guides & advice with our YouTube channel.
#ifeedraw
I feed raw may just become your next answer when you are asked, What do you feed your dog? How do you feed your dog? or even How does your dog look so good?