Imitating life
The reality is if our Dogs & Cats where not at home indoors they would be out fending for themselves. Their diets would then be made up from a number of different elements, what they can find, what they can hunt & what is in abundance. In the UK this would realistically be rabbits, chickens, pheasants etc, small prey then on the odd occasion they may hunt larger prey such as a deer but in reality that's what their natural diet would be.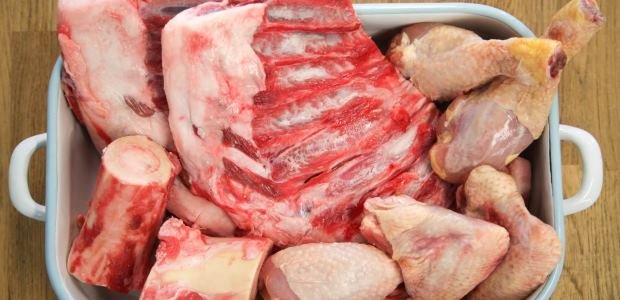 Varied diet
Our wide range of products originate from our values. We provide all of the ingredients that you'll need to provide your four legged friend with a nutritious & varied raw diet. Not a complete meal.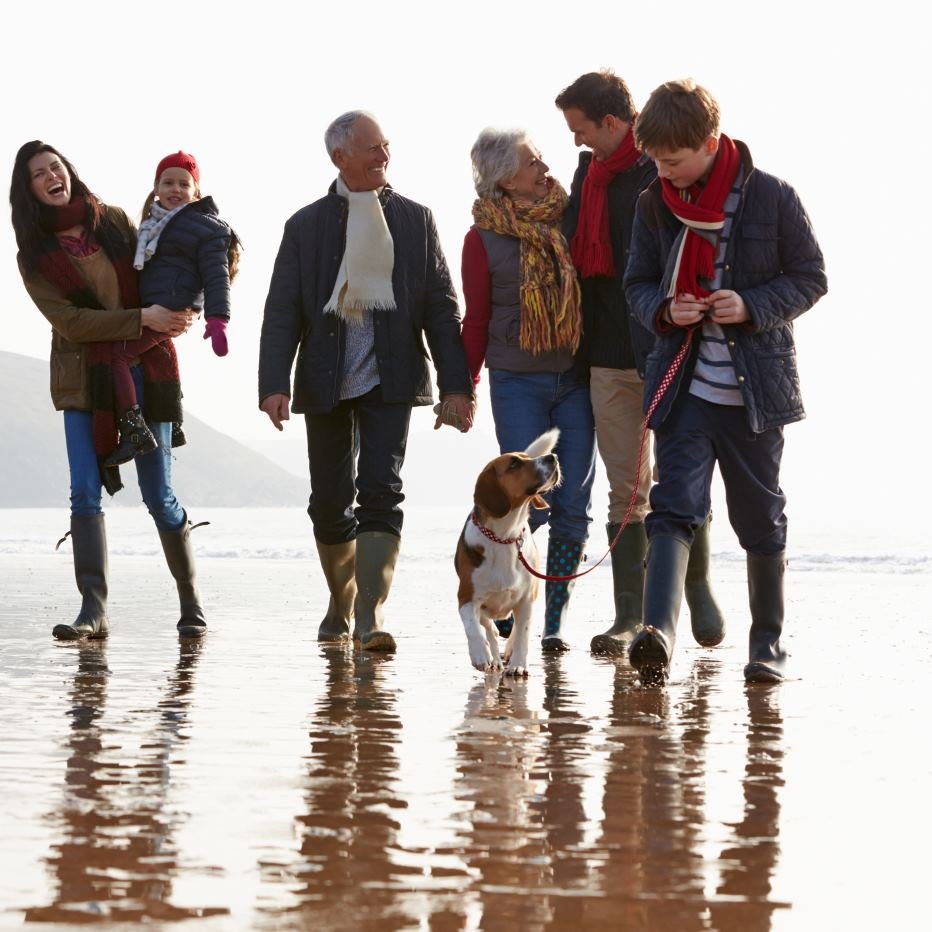 What our customers say
"My 2 Mallys are both very happy tonight after devouring your chicken carcasses. I've never seen them so excited about their food! Since feeding your meaty bones our 3year old's teeth have really cleaned up well. I really am impressed by your food and it's also helped us to get her weight under control as she was gaining too much on her last food after being spayed but on yours she has more energy so is burning off more of the extra weight that she has needed to loose."
"Thank you so much Nurturing by Nature. You saved my senior ginger rescue. He was skin & bone & not eating anything but hand fed bits of chicken, truly at deaths door. Now a month of your range he's chatty & vibrant & getting stronger each day. My other senior boy, well he'll eat anything. So now it's a race who can finish first & steal the others.Thank you again. Your advice has been spot on & very easy to follow."
"First time customer today for our GSP x Husky who is now on a Raw Food diet and was amazing at the selection and ease of purchase. The staff were absolutely lovely, very helpful and friendly. Definitely will be a regular. We will have one very happy and healthy dog."
"I love this place the staff are brilliant and so helpful and knowledgeable. I have 2 dogs and a cat who are thriving on this way of eating. My cat daisy who always has been sickly and forever at the vets has been transformed and as an old cat I feel is having the best food for her twilight years and hardly ever has to go the vets anymore! I am so glad I found this place 3 years ago and the other great thing is it is so reasonably priced. Highly recommend it!"
"Would like to thank you for your advice today, all other food has been taken away and our chihuahua is finally eating, leaving an empty bowl, it's early days but hoping no more weight loss now."
"Staff have always been very friendly and helpful with any questions we have.. been taking our very nervous 5 month old great dane in each fortnight. Staff have taken the time to get to know him and helping to build trust in humans.5 stars. he is doing so well on nurturing by nature raw food."
"A great service overall, these people definitely know what there talking about. Changing my dog & puppy to raw was the best decision we made. Thank You for all your advice nurture by nature we would highly recommend them to anyone!"
Convenience
From convenient minced pouches to a 25kg Box of Lamb Offals we can & do offer everything you'll need to provide your four legged friends with everything that they'll need in a way that is convenient for you.