Raw food for puppies
Whether your puppy is a Labrador, a spaniel or a dachshund, choosing to feed a raw diet is the very best decision you'll make for your brand new family member. We are strong believers that the most natural diet for puppies and dogs is a raw diet - after all, there are no ovens in the wild.
Nurturing by Nature was founded in the family kitchen back in 2004 and whilst we have grown, our roots and our core values have remained the same. We believe in offering only the very highest quality meats, sourced from suppliers we have personally visited and trust.
Best food for a puppy
We understand that you want to do the very best by your puppy, giving them the greatest opportunity for a long and healthy life – by considering a raw diet you're already on the right path!
Why feed raw?
The most natural diet for your four legged family member is a raw diet; after all, that's what they would be eating in the wild. At Nurturing by Nature, we believe our large selection of raw pet food offers the best possible chance of a healthy and happy life. Our raw meats, bones, treats and supplements are available to buy online and in store.
Ready to give your puppy the best start in life?
Take a look at our Getting Started Guide or shop online now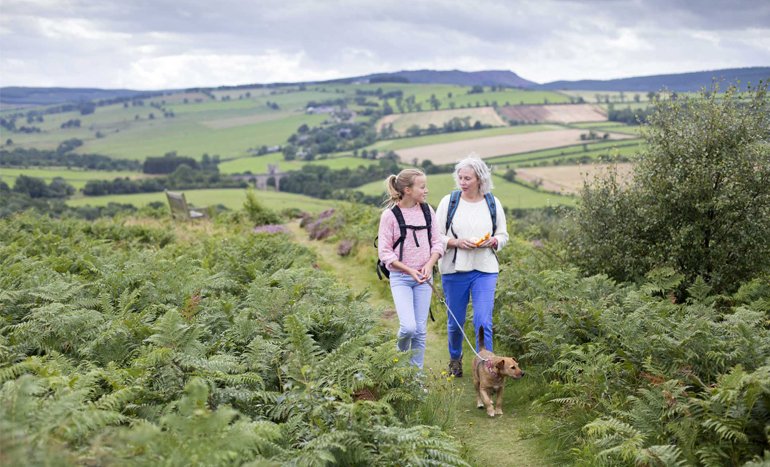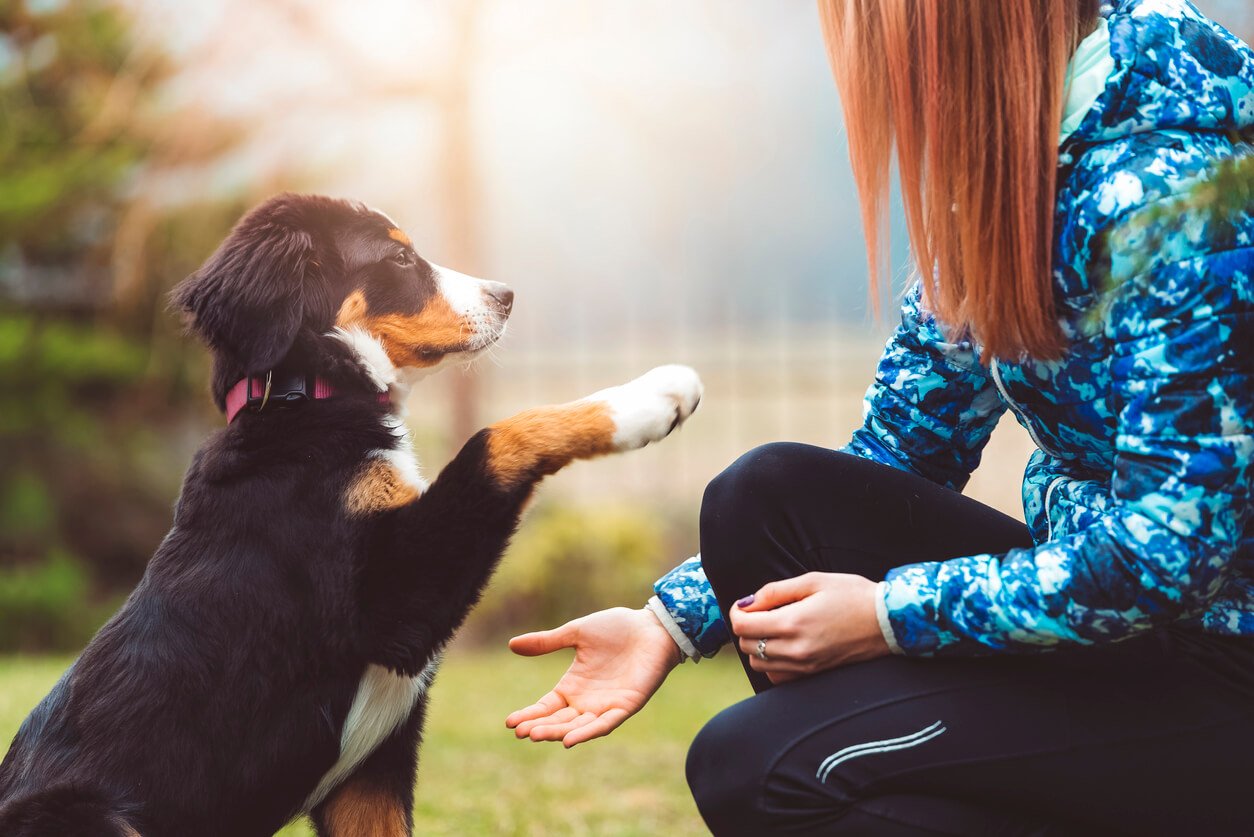 How much should I feed a puppy?
Puppies & kittens can eat up to 10% of their bodyweight in meat per day. As the animal gets older they will need less. For example, a 6 month old puppy will need more like 5-7% of their bodyweight in meat per day. We would advise increasing the amount of meat if you have a dog that is working or is highly active.
Working out the percentage of raw food your puppy requires is simple - here is an example:
4kg 2 month old dog - suggested feeding raw of 10% in bodyweight in meat per day.
4 x 10 = 40 add 0 = 10% = 400g
So, for a 4kg, 2 month old puppy we would recommend feeding around 400g of meat per day.
It is important to remember that each and every pup (and their human!) is different, which means their requirements can vary quite drastically.
If you're unsure of how much to feed your puppy, our team is here and happy to help. Simply pop in store, give us a call or read our full guide on raw feeding.
Buy puppy food online
We offer a delicious and nutritious range of meats, treats and boney meals your puppy will love, all available to be purchased online for delivery nationwide.
Our 100% chicken mince is a firm favourite with pets and their humans. This tasty meat is packed full of protein, an essential ingredient your pet needs to maintain a healthy immune system. Shop all minces.
A boney meal your dog will love. Not only do bones offer natural teeth cleaning, but also they help to relax your pet (they're delicious too!). Shop all bones.
All the ingredients within this easy to use supplement are carefully selected for maximum nutritional benefit, to contribute to a healthy and balanced diet for your raw-fed dog. Shop all natural supplements.
Duck, Kangaroo, Ostrich, Salmon & Turkey. These 100% meat sticks are a fantastic natural dog treat, offering varied sources of protein that may not always be so easy to incorporate. Shop all natural treats.
Benefits of feeding puppies a raw diet
When feeding a raw diet, the health and wellbeing of your puppy is the priority, but at Nurturing by Nature there are also many benefits to the humans!
Benefits for you
Simple storage - Our meats come frozen in streamlined packaging, which keeps waste to a minimum & ensures easy storage
Buy online - Our natural pet food is available to buy online for delivery nationwide - you can buy from your sofa!
Peace of mind - We understand that your puppy is more than just your pet - they're family. Our raw pet food is sourced from local, trusted suppliers and provides the very best nutrition for your pet.
Benefits for your puppy
The benefits of feeding a raw diet to your puppy or dog are almost endless, but here are a few that our raw feeding community experience most regularly.
Improved mood - Many pet owners notice that, particularly in dogs, mood is enhanced when feeding a raw diet. Boney meals in particular have a calming effect which can lead to a better behaved, happier pet.
Softer, shinier fur - Just like us humans, what dogs and cats eat is reflected on the outside! A raw diet provides the nutrients and minerals they need to stay healthy, resulting in a glossy, soft coat.
Fewer health complaints - Feeding raw means cutting out unecessary fillers and instead feeding exactly what is needed for optimum health, often resulting in reduced illness or alleviated symptoms. Raw fed pets also tend to suffer less from flatulence
Delicious meals & treats - Dogs and cats are designed to eat raw - it's their natural diet, which means when it comes to feeding them delicious raw meats, bones and treats they absolutely love them!