Welcome to Nurturing by Nature's Christchurch Raw Pet Food Store
Discover a Raw Pet Food store where a positive lifestyle choices is the priority. We understand that whilst our pet's raw pet food is the product our community, us the humans deserve to be supported, to ensure that our Pet's receive the very best nutrition. With knowledge at the forefront of the support that we offer it is exactly why Nurturing by Nature has becomes a well established raw pet food manufacture & retailer within the Bournemouth area. Our Christchurch Raw Pet Food store is full of our Raw Pet Food Products, Natural Pet Treats & Pet accessories to suit both Cat's & Dog's.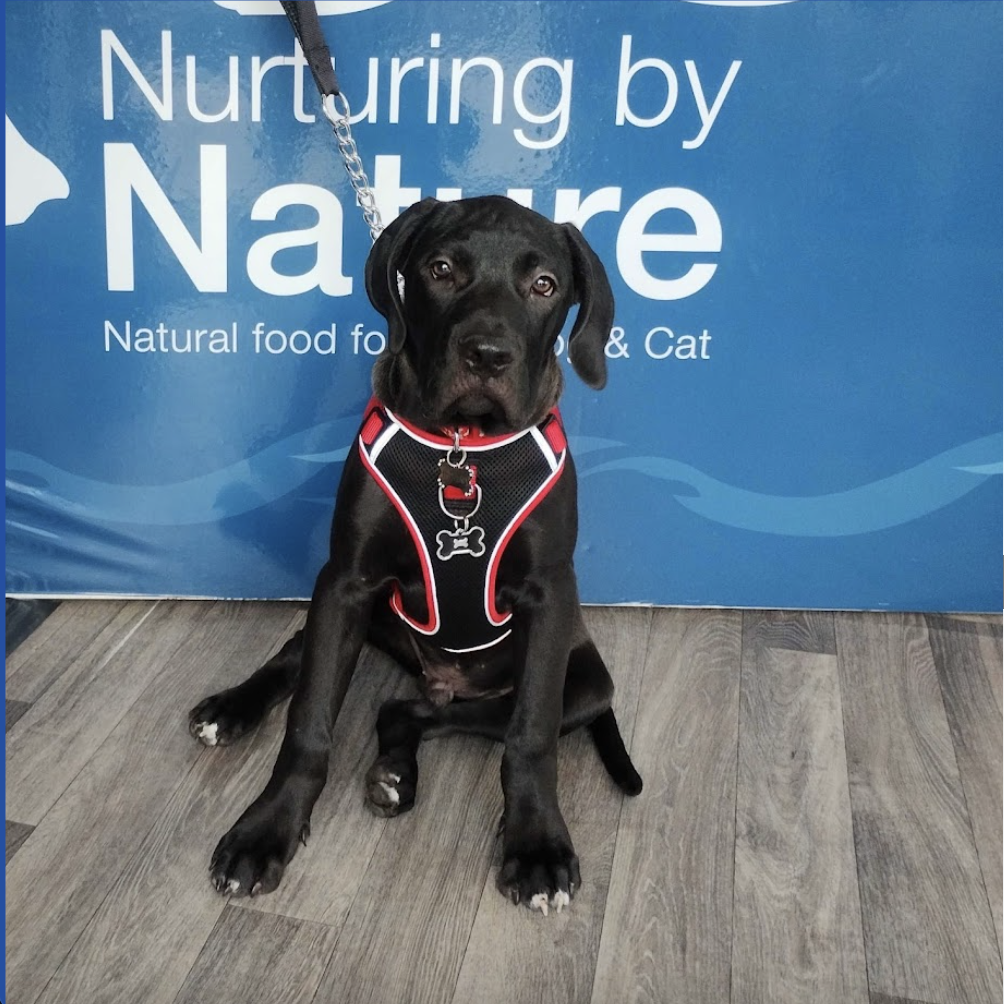 Exceptional Customer Service
Our raw pet food is made at our APHA licensed factory in Upton by our dedicated production team & Nurturing by Nature Christchurch is supported daily by delivery rounds to keep the shop stocked but should products not be available or you are unable to make it to the store, our service also includes a free delivery round throughout the BH post code area. Monday-Saturday.
Exceptional customer service at Nurturing by Nature's Christchurch Raw Pet Food Store means many things to us:
Open 7 days a week
10:00 - 18:00 Monday - Friday
10:00 - 17:00 Saturday
10:00 - 16:00 Sunday
Parking at the rear of the store
Expert Knowledge Available
Free Pet Weight Check
Click & Collect service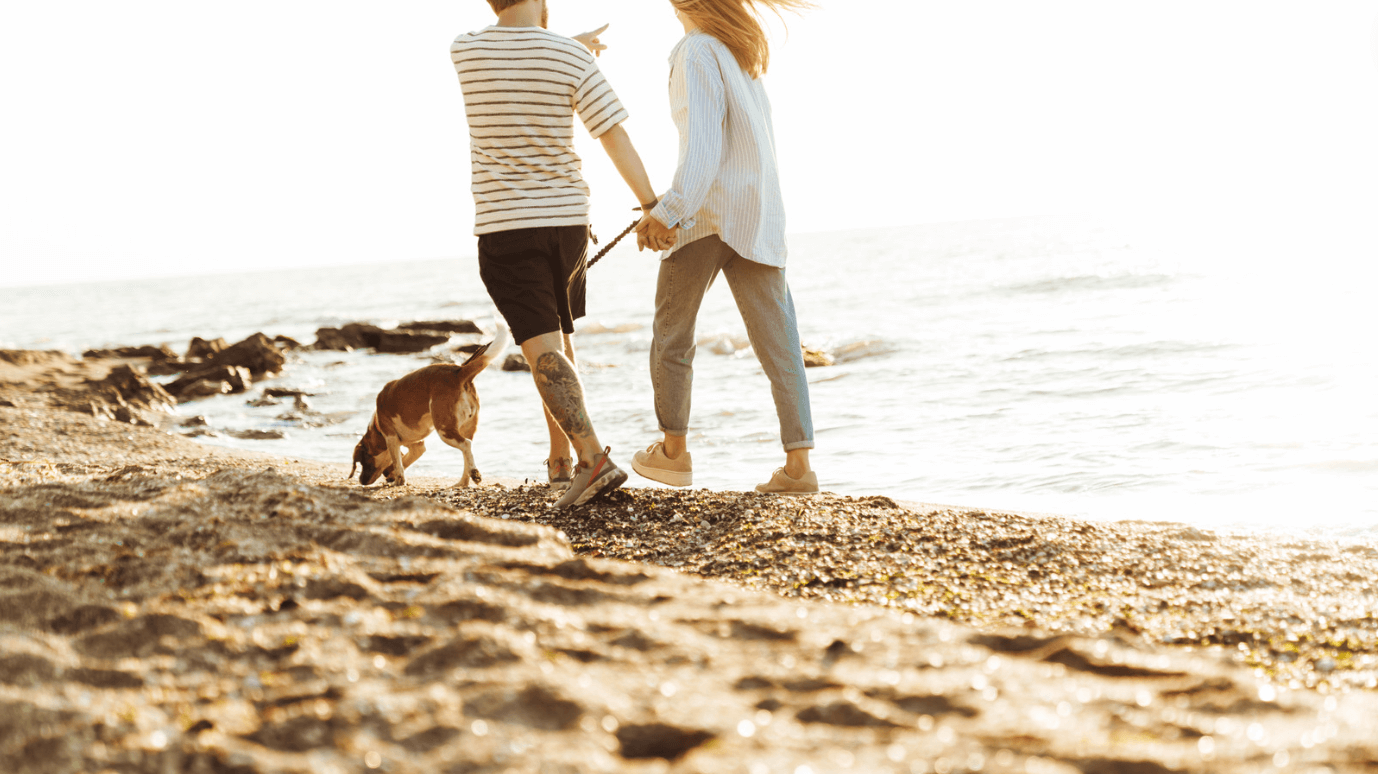 Nurturing by Nature Christchurch
Located in the heart of, one of Bournemouth's busiest Area, the Christchurch Raw Pet Food Store was a new addition to our other retail stores in March 2023. With easily accessible parking at the rear of the store, opening times to suit most needs & the added bonus of being open 7 days a week. Raw feeding pet owners of Christchurch can expect the same exceptional levels of customer service as is offered in our other raw pet food stores. Our experts in raw dog food and raw cat food are always on hand dedicated to offering knowledgeable support & the finest and most natural diet options for your beloved pets.
We are here for our community & for the pet owners seeking a wholesome, raw feeding lifestyle for their dogs and cats.
Join our community
At Nurturing by Nature, we understand that your pets are family. That's why our Christchurch store not only offers a wide range of raw pet food products but also provides knowledgeable support and advice to help you make the best nutritional choices. Our raw dog and cat food selections are crafted to meet the highest standards of quality and nutrition, ensuring your pets enjoy a diet that's as delicious as it is beneficial.
For added convenience, our Christchurch store proudly supports our extensive 6-day-a-week delivery service, ensuring that the best raw pet food is always within your reach, whether you visit us in-store or prefer delivery to your doorstep. Experience the difference in your pet's health and vitality with our carefully selected raw food offerings.
Join us at Nurturing by Nature's Christchurch Raw Pet Food Store and embrace a lifestyle choice that will positively impact your pet's well-being. Witness the transformative power of a natural, raw diet and be a part of a community that values the health and happiness of our four-legged friends.