Who We Are
Our story started back in 2004 with Fred & the pasion of Nettie to do the very best for him.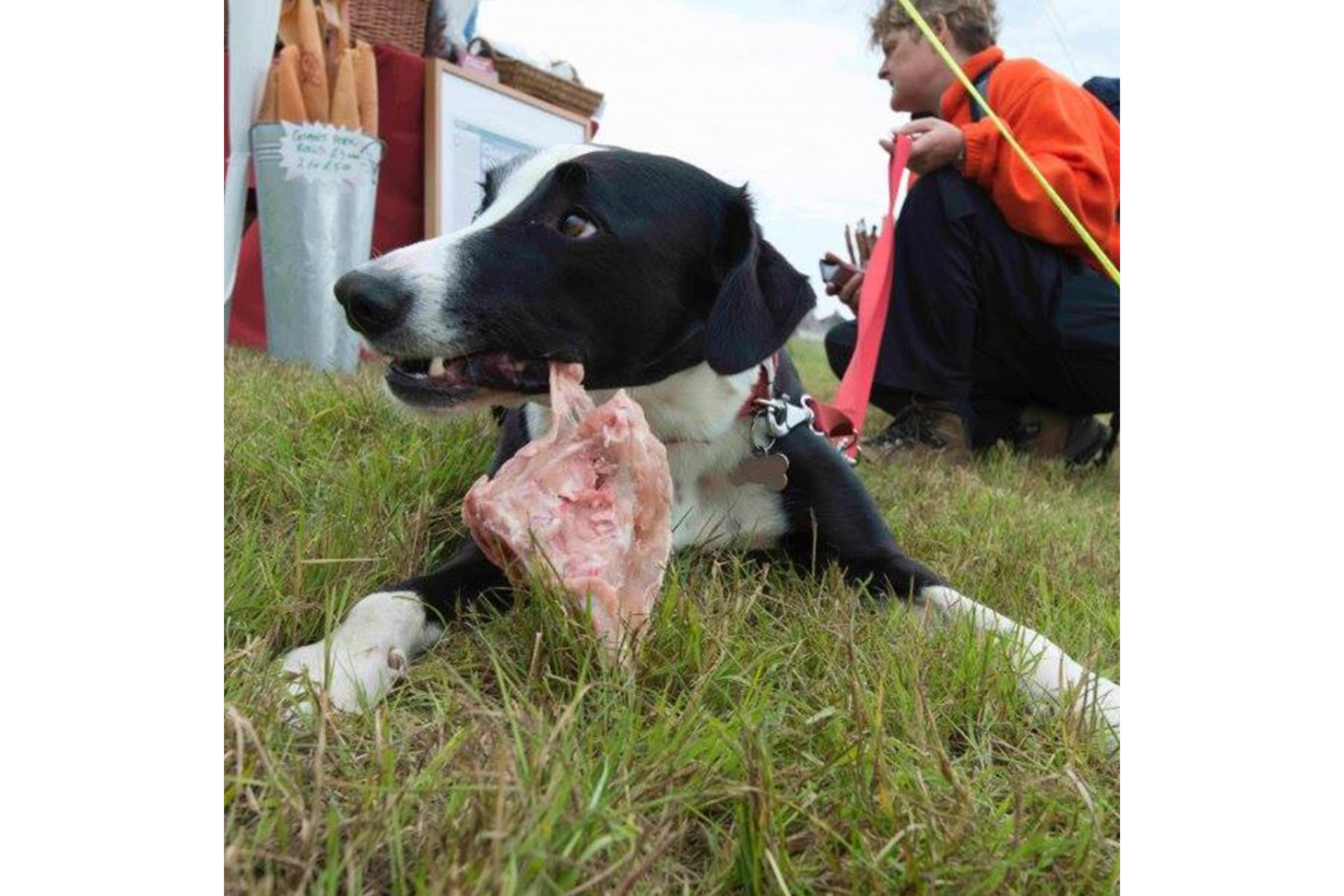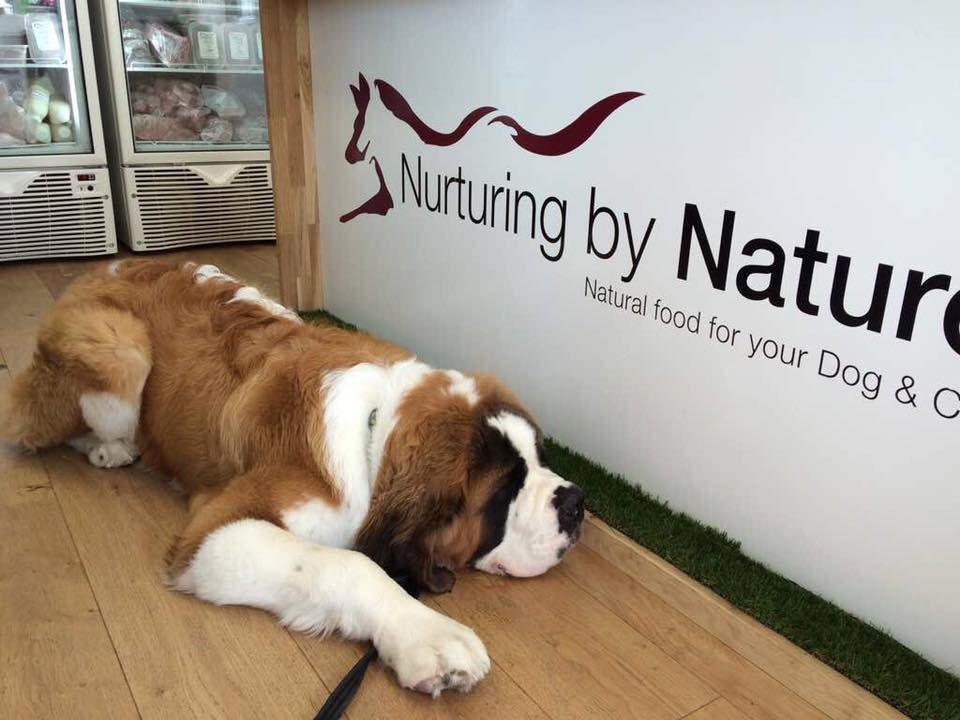 Why we do what we do
Quite simply we do what we do because it's what we belive in as a business.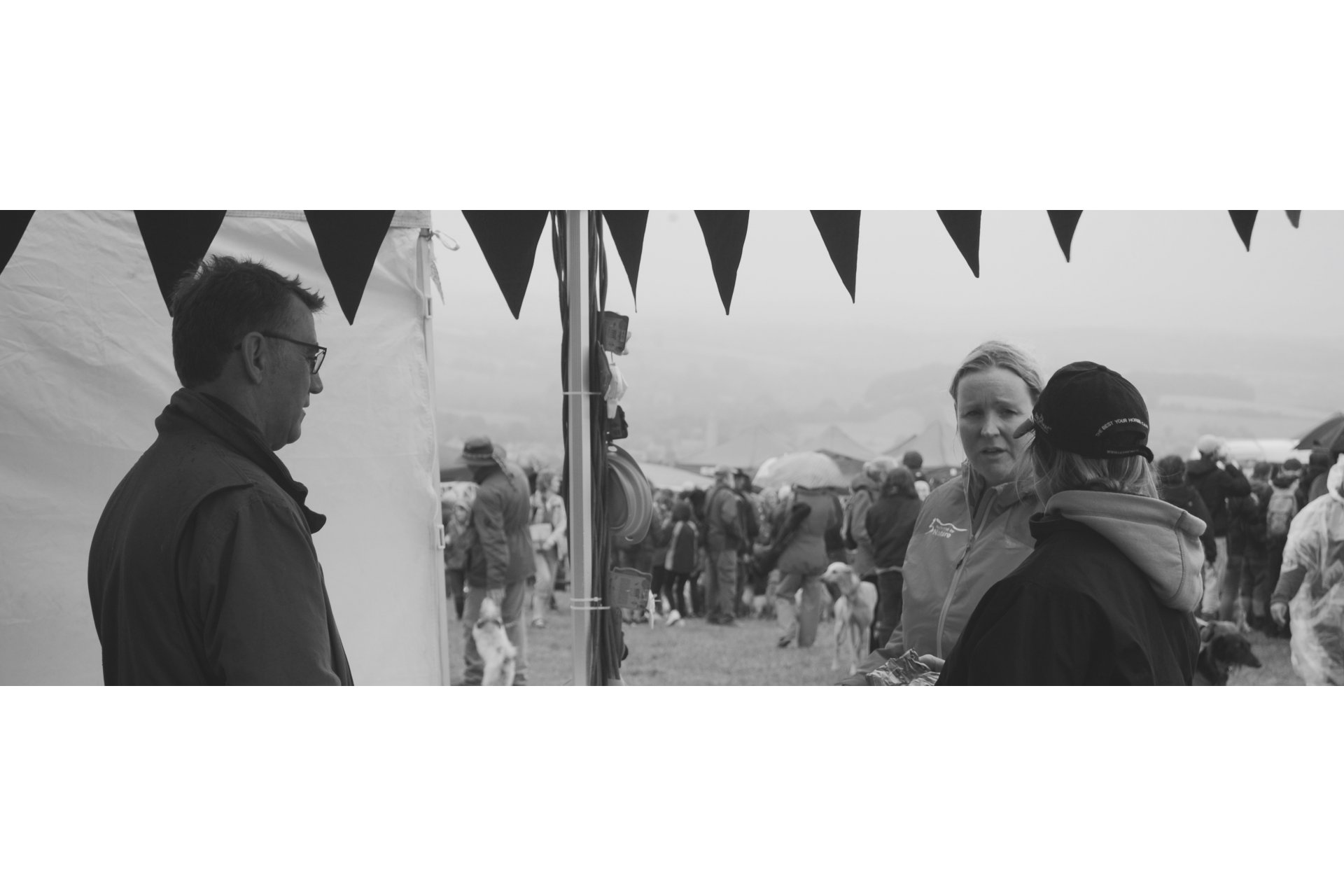 Would you like to join our team?