Raw Pet Food
The most natural diet for your four legged family member is a raw diet. After all, that's what they would be eating in the wild. At Nurturing by Nature, we believe our large selection of raw pet food gives your pet the best possible chance of a healthy and happy life.
Our natural, grain free pet food provides your pet with a varied and tasty diet rich in the nutrients they need and would find in the wild. From our handy pouches of minced meat to meat carcasses and raw treats, we have everything you need to give your pet the balanced diet they deserve. You can buy everything you need online or pop into one of our stores in Dorset. If you choose to order online, your raw pet food will be delivered in heat resistant packaging which will keep it fresh for up to 24 hours.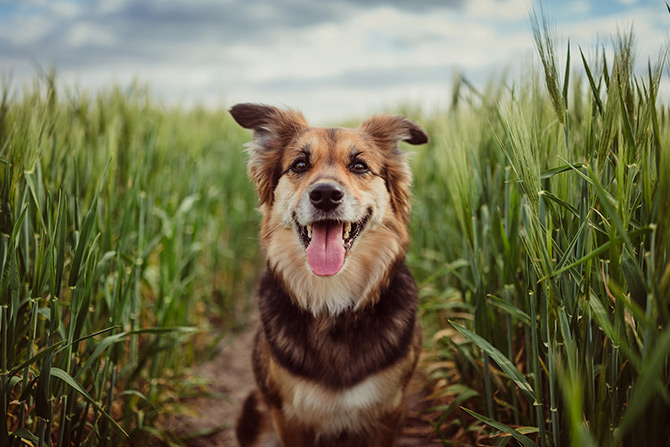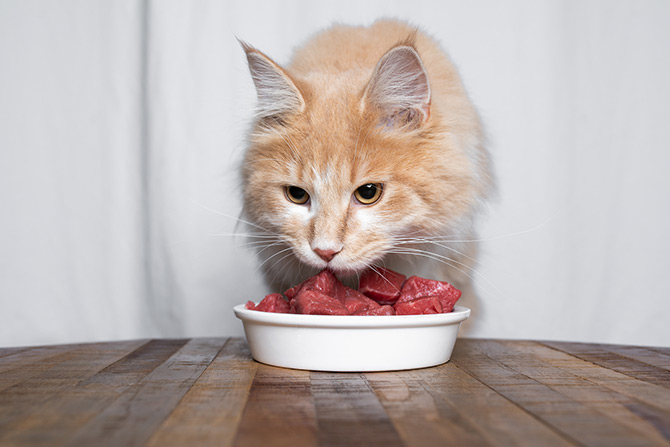 High quality raw pet food for dogs & cats
Prepared as if for human consumption, our raw pet food is sourced from only trusted UK suppliers that we have personally visited. This means we can trace our raw pet food all the way back to the producer to ensure it's of the highest quality and safe not only for your pet to consume, but for you to prepare in your home. You can rest assured that we also batch test our food each week to keep in line with the Department for Environmental, Food and Rural Affairs (DEFRA) regulations.
We believe you should feed your pet a complete diet, not a complete meal. This is why we stock a large range of different meats for you to choose from so your pet gets everything they need from a variety of different meals, just like they would in the wild. So, whether they're craving chicken, salivating for salmon or bursting for bones, we have it all.
Making the switch to raw
If you're ready to switch your pets' diet from processed to natural, we recommend introducing the raw pet food slowly over a period of seven days. We are here to help make the transition as simple as possible, so if you have any questions or would like some expert advice, please don't hesitate to get in touch with our friendly team today.
The benefits of raw pet food include:
Improved mouth hygiene and fresher breath
Beautiful soft, shiny and healthy coat
Produce less flatulence and smaller, firmer poo
Pet is calmer, more focused and relaxed
Suffer less with common health complaints
To learn more about feeding your pets a raw diet, contact Nurturing by Nature today and we'll be happy to discuss your pets individual needs. Browse our full range of products online here.