Fred the family Boxer dog developed a cancerous tumour & whilst researching the illness and consulting Fred's vet at the time, Nettie developed a much greater understanding for the nutritional benefits of Raw feeding.
Raw feeding was not a new fad diet but back in 2004 it certainly was not the norm. Nettie researched & researched & probably research some more, after all our pets are just as much of the family as any other members & we just want the best for them.
Fred had his first Raw meal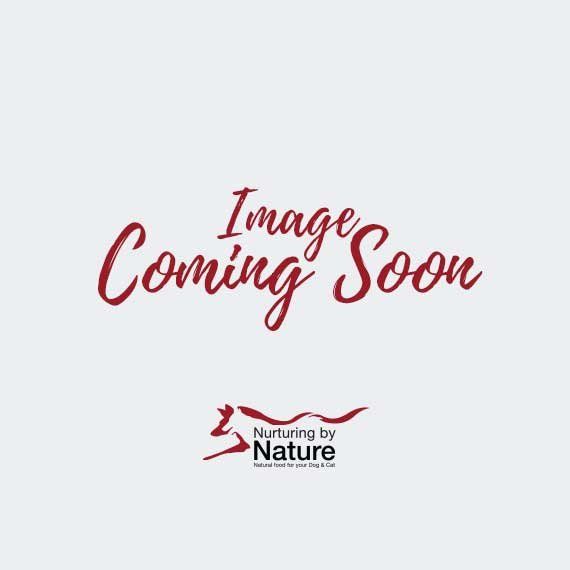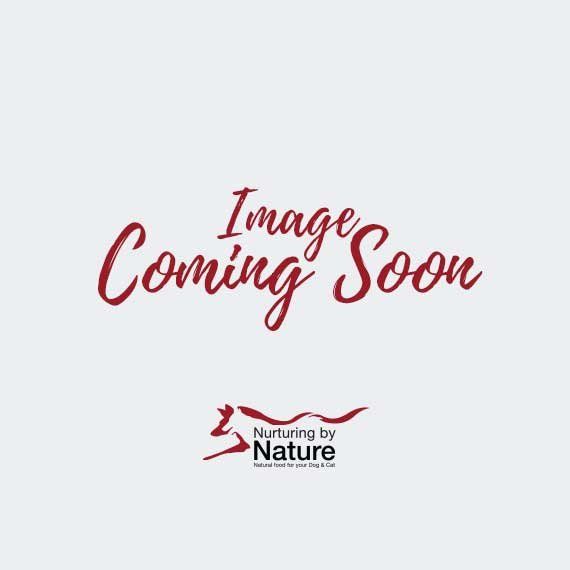 The benefits soon started to shine through, Fred wasn't horrendously ill & Nettie's nerves soon turned into confidence.
It was Nettie that believed so confidently in this natural way of feeding. It was this such strong belief & Fred's improved quality of life that founded Nurturing by Nature in 2004.
It's hard to go against the norm & it takes a strong sense of purpose to do so. Nettie had this strong sense of purpose along with the belief in such a natural diet being the way forward.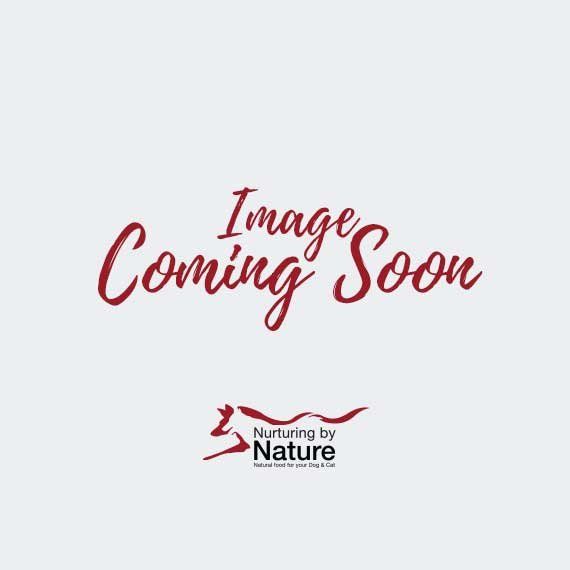 The production environment moved from the kitchen, to the conservatory & then soon to a shop. Today we operate from a modern DEFRA licensed Factory here in Dorset.
It was with this belief & such a strong sense of purpose that Nettie can almost single handedly be credited for changing the health & culture of so many Dog's & Cat's locally in Dorset. To some extent creating a community of united Raw feeders that intern have created a demand too. Nettie should also be credited in part for the accepting environment Raw feeding finds it's self today, especially when for so long Raw feeding has been classed as going against the norm. It certainly did not have the support of the veterinary world although in recent years Raw feeding does seemed to be tolerated better by the profession. *Not a dig at vets at all. A open an honest relationship with your vet is essential for the health & well being of your animal.
Nettie's passion for Raw feeding is the same today as it was soon after Fred's first Raw meal & whilst the business has developed & processing standards have improved the values & ethos of the diet have remained the same & will do for years to come.
Raw diet for your four legged friends. The reality if our Dogs & Cats where not at home in doors they would be out fending for themselves. Their diets would then be made up from a number of different elements, what they can find, what they can hunt & what is in abundance. In the uk this would realistically rabbits, chickens, pheasants etc, small prey then on the odd occasion they my hunt larger prey such as a deer but in reality thats what their natural diet would be.
Fact of the day; According to the latest UN stats estimates say that there are 19 billion chickens on Earth today