We Have A Vision

To create a global community around IFEEDRAW and a movement towards Raw feeding that will enable generations of healthy dogs and cats.
We believe that Raw Feeding is the most natural diet for our four legged friends & Raw feeding has changed our lives in so many positive ways it feel only right to pass on the positive messages.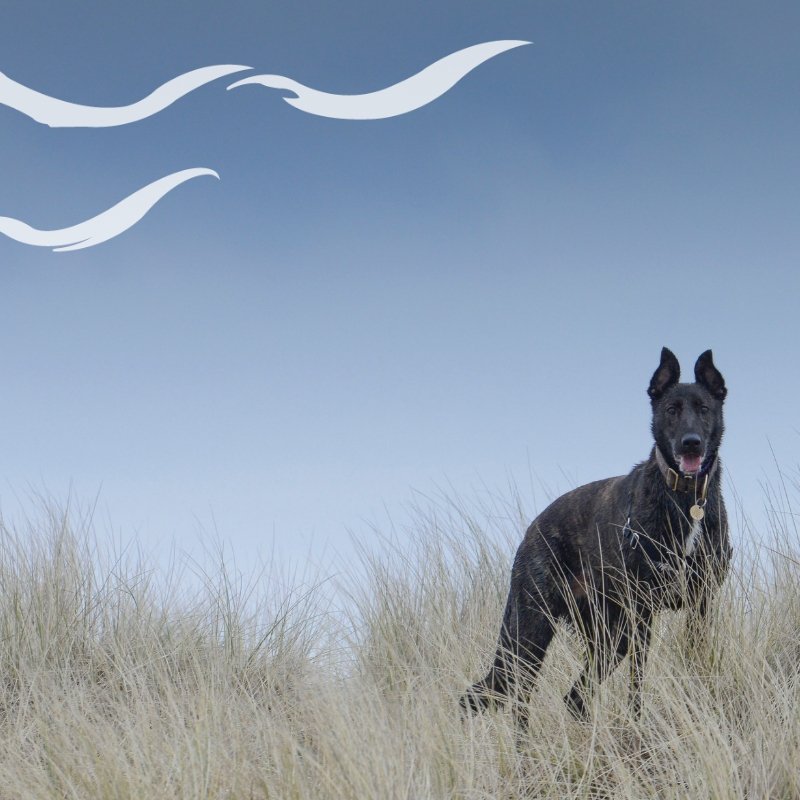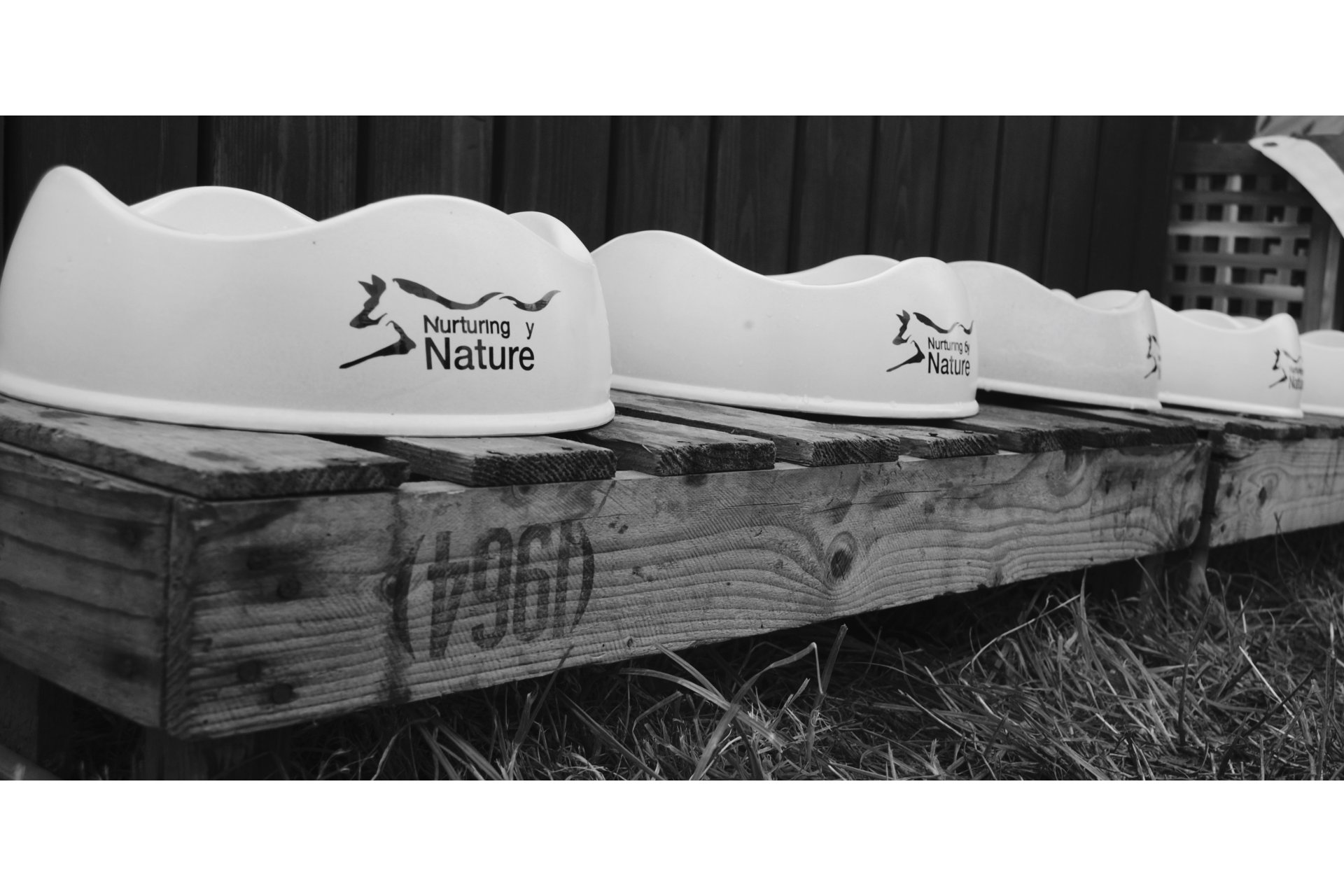 Why
Our family, our customers & our community have all seen the benefits of Raw feeding since Nurturing by Nature was founded back in 2004 & there is nothing better than seeing someone you love thrive & enjoying life to the full. Two legs or four.
It's amazing to think that such an improved quality of health can be achieved by A Raw diet. We say Raw but in reality we believe it's the most Biologically appropriate diet for our Cat's & Dog's. After all there are no ovens in the wild & whilst our four legged friends have become domesticated in recent times their genetics & anatomy remain routed in history.
A strong hinged jaw, combined with sharp pointy K9 teeth allow for chopping & crushing………
How to Eat a Chicken Carcass
Our experiences in our shops & through our brand have encouraged us to want to pass our experiences on. #ifeedraw - ifeedraw. We know raw feeding has changed so many lives within our community & we want to pass this message on.
#ifeedraw
To contiune klnkln;mmmmmlm;Lm;lm;lmlm;lm;lm;lm;lmlmlm;Lm;lm;lm;lm;lmlm