The perfect accompaniment to any meal
When it comes to feeding your dog or cat a raw diet, we believe that variety is the key to a healthy animal. Adding sprats to your pet's diet is a great way to keep meals interesting - whether you choose to add them as an accompaniment to a raw meal, or even as a topping for kibble if you're not currently feeding an all-raw diet. We offer sprats in various forms, allowing you flexibility when it comes to feeding.
As a family-run raw pet food supplier based in Dorset, we pride ourselves on offering our customers the very freshest products, both locally and nationwide. Our sprats are caught in Devon, delivered to our Dorset stores and frozen within two weeks - you can't get fresher than that! As the sprats are Individually Quick Frozen (IQF), it's easy to scoop just a few at a time - no need to defrost the whole packet at once!
To find out more about our raw diet, or to buy sprats online why not browse our online store or pop into one of our shops for a chat with the team!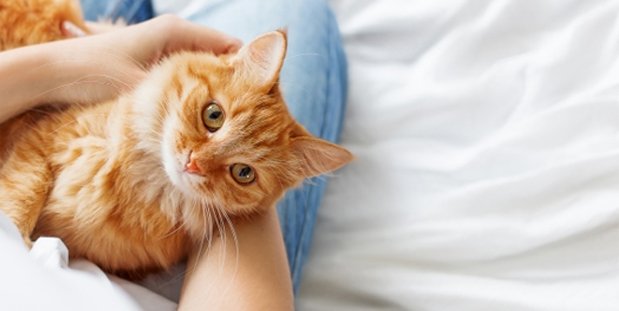 Adding sprats to your pet's diet
Sprats are so easy to include in your dog or cat's raw diet, made even easier by the fact we offer them in various forms!
Benefits of sprats
Adding sprats to your pet's diet is not only easy but also offers a whole host of health benefits too. We understand that our customers love their four-legged family members and want the very best for them, which is why these fantastic health benefits make sprats a great choice:
High in Omega-3 - These essential fatty acids are not naturally produced by dogs, so adding sprats to their diet will help to guarantee they're getting the nutrients they need
Heart health - Whether your dog or cat suffers from heart issues or not, sprats will help to boost and maintain healthy heart function
Improved coat & skin - Dogs that are fed sprats a few times a week boast glossy coats and often find that itchy skin conditions are minimised
Reduced anxiety & hyperactivity - The Omega-3 in sprats helps to keep dogs and cats calmer and more focused
Regulate allergies - Omega-3 also helps dogs and cats to regulate any allergens they may be sensitive to
Arthritis relief - Feeding sprats can help to reduce inflammation and relieve the painful symptoms of arthritis in cats and dogs
To ensure your dog or cat benefits from the above, why not try adding sprats to their raw diet? This great value fish is available in store and online! Shop today.